A new year means new flames and we're not trying to waste no time bringing it to you. If you've had an eye on what has been happening in the last little while with Community54 you're aware that we've been going hard the last little while. We've added a bunch of new members to the crew, been highlighted by Hennessy for their Henny artistry campaign, hosted an epic party with Common base, and made history with a brand new store on Ossington showing love to the women and children of street wear. During all of these events it really made us reflect on our humble beginnings and reinstated the feelings we had when the first Community54 shop was open. It reminded us about who we owe all our success to and who we think about every time we set out on new adventures. That moment brought to us to create our newest slogan "COMMUNITY OVER EVERYTHING". It's truly how we operate and the most important thing we remember before every move we make. This is why we did our most recent collaboration with HEX.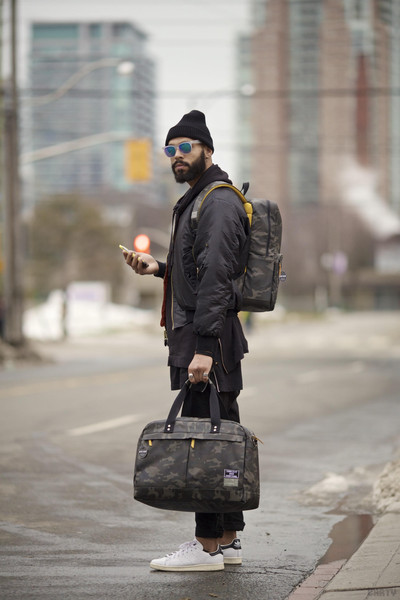 HEX is an apparel brand known for their devotion to quality and functionality. The importance of premium materials, textures, and finishing are all designed into the DNA of HEX. Their products focus on innovation and a drive to develop things that function as well as they look.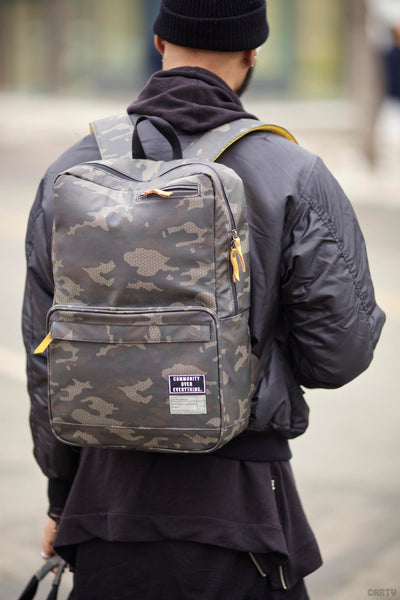 Our collaboration with HEX includes a heavy duty travel back pack, duffle bag, dopp kit and iphone 6 generation cases, all branded with a "COMMUNITY OVER EVERYTHING" patch. This collection will allow all of us to never forget what we value most, wherever our travels take us.
Stop by the shop to cop the collection.
SHOT BY: @stevecarty
MODEL: @clinteve