LOWER EAST SIDE, NEW YORK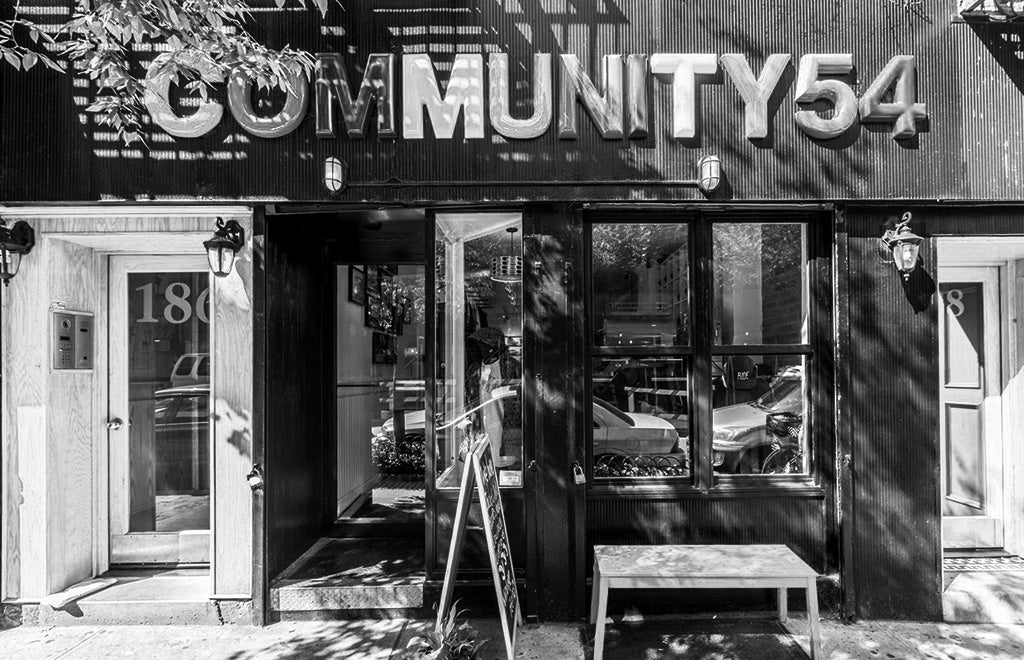 One of New York's oldest neighborhoods, Alphabet city began as a working class community built by immigrants. Bordered by L.E.S, Stuyvesant Town, and the East Village, Alphabet City today has transformed into a cultural hub of Manhattan with it's nightlife, boutiques, cultural centers and burgeoning creative community. While some will debate over the gentrification of the neighborhood, it's historical influences by Hispanic, Eastern European, and Jewish settlers still remain a distinct part of the areas identity.
Address
186 Avenue B
( Between 11th / 12th )
New York, NY 10009, USA
---
PARKDALE, TORONTO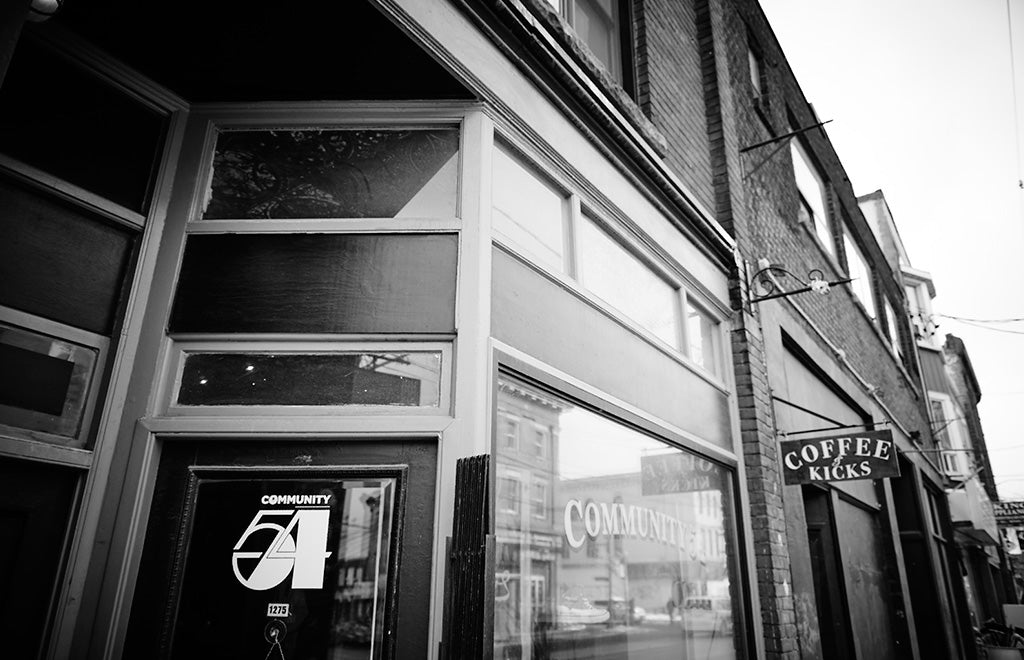 Founded in 1879, the Village of Parkdale was first established as a wealthy suburb of the city of Toronto. Its popularity with the rich at the time was because of it's proximity to Lake Ontario's shores and the large Victorian homes that peppered the neighborhood streets. In the 1950's the community went through drastic changes with the building of the Gardiner Expressway, which cut off Parkdale to the lake, and the rearrangement of streets in the city's attempt at urban development. During that period also saw an influx of working class immigrants move into the area. In the 1970's Parkdale became a dumping ground for mental patients released from the Queen St. and Lakeshore Psychiatric Hospitals while many of the 19th century homes were turned into rooming houses. While Parkdale has become a destination neighborhood with a blossoming art scene, lively nightlife, and independent cafes and boutiques, it's diversity and immigrant flavors still remain.
Address
1275 Queen Street W.
(Between Brock & Elm Grove)
Toronto, ON M6K 1L6, Canada
---
LOCATION RENTALS
The Lower East Side and Parkdale locations are available for rental for your next launch, release or event.
Past events include: Timberland, Dickies, Taz Arnold, A$AP Rocky, Blueprint Group and many more.
For more details and rates please contact us at [email protected].