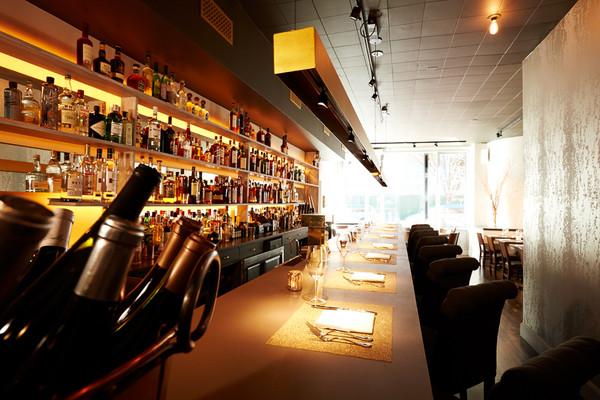 Just a few doors down from our Alphabet City location sits Kingsley, a brand new French American restaurant that's been making a lot of noise on the corner of 12th and Avenue B. You can't miss it with it's huge windows that give you a good view of the inside and the huge K on the front door. The inside is warm and cozy, yet modern and contemporary.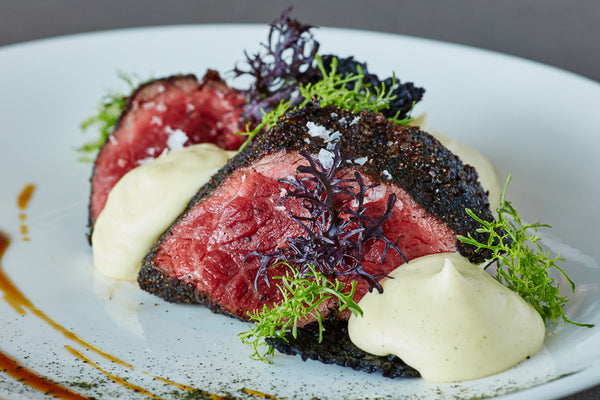 This is definitely not the place you order a cheeseburger and a glass of water for your boo. We're talking about fresh local seasonal ingredients that are transformed through the power of molecular gastronomy. Head chef Roxanne Spruance ( from TV show Chopped) turns food into plates of art that will blow your taste buds away like a Colt .45.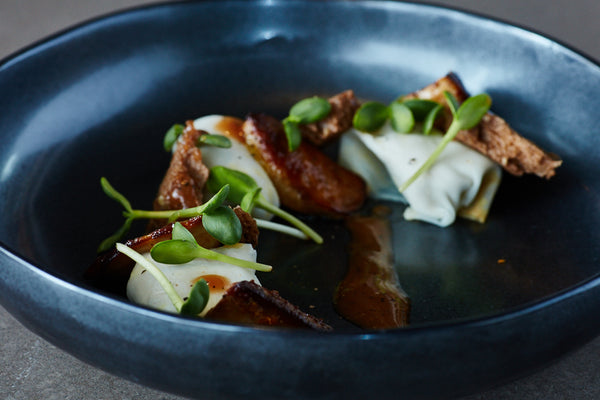 Bone Marrow with the mezcal shooter down the bone? Bacon cured sweet breads? Wagyu Basses Côtes? Sign me up. Wash it all down with a Balvenie neat. Next time you're visiting Community 54 definitely stop in and get whatever I just talked about just now. Tell em Dragon sent you.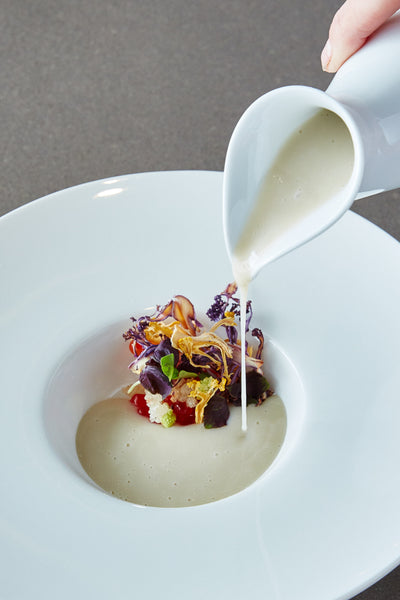 Follow 
www.Kingsleynyc.com
@RoxanneSpruance -Twitter & Instagram