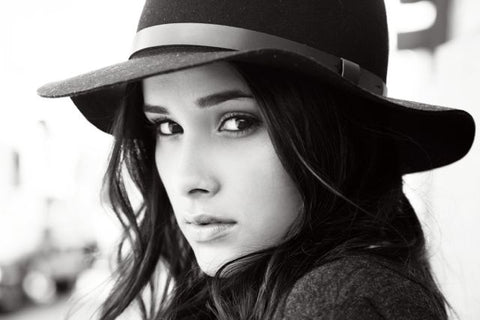 New video alert:  Toronto's very own Liz Loughrey recently premiered her latest single and accompanying video "The One".  We can all agree that you cant fake talent, and this girl right here is most definitely talented.  Getting inspired by the likes of Amy Whinehouse and other classic voices, Lizs style is  smooth, sultry and soulful. 
LIZ LOUGHREY (@lizloughrey)
We are loving her sound.  To see more of her work visit her Youtube Channel Liz Loughrey and be captivated by her voice.  Congrats girl.  Great video!!
Liz will be performing at the BLANK BOY CANVAS EXHIBIT (see previous post) at the Gladstone Hotel at 7pm.  Cant wait to hear her live!!