Meet Tremayne. The only person in the world that has successfully made you watch a 5 minute long commercial on Canadian streetwear brands. Genius? we thought so as well. Tremayne, a Toronto streetwear enthusiast, decided to dedicate his entire new music video to local brands he messes with. why? "Because FUBU" Tremayne says. "How can you not shed light on all the sick Fashion brands that exist in our city right now. Especially being a musician. Fashion and music have been together for as long as they both have existed. From James Brown and his capes, to Mick Jagger and his cumberbund to Run DMC and their adidas tracksuits, musicians have been married to fashion. they love each other and they look good together. I'm married to Canadian streetwear and I just think it's my duty to let the world know that no one can bang with my wife".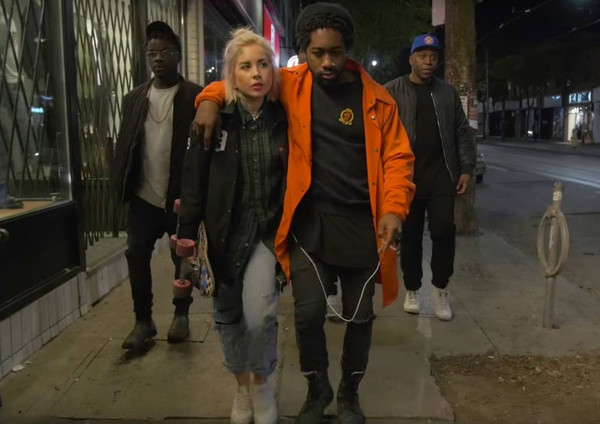 Check out a few of the brands showcased in Tremaynes glossy new visuals below.
LIFE & WISDOM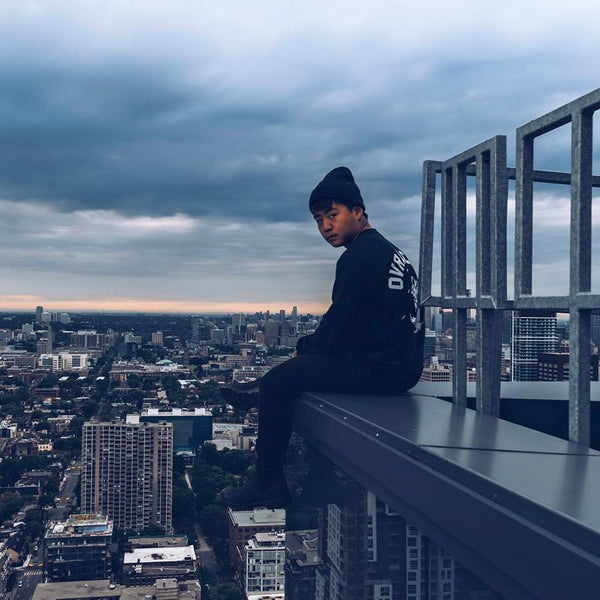 LIFE & WISDOM is a Toronto based streetwear brand. Their vision? "Maintain life and form the wisdom. Mold the gifted, inspire the movement throughout the masses".
http://www.lifeandwisdom.net/
HALFWITS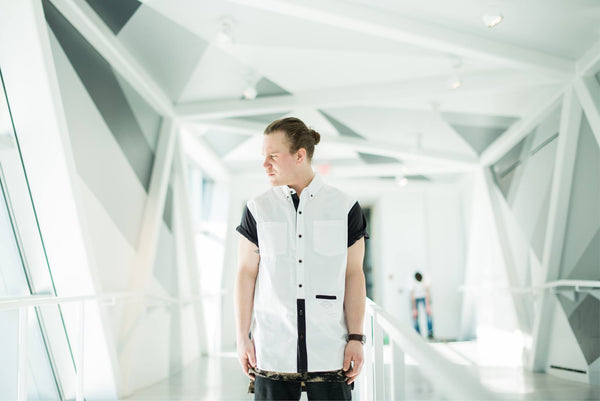 Halfwits is a Toronto­ based contemporary lifestyle clothing brand, driven by the same grit found at the heart of hardcore, hip­-hop, skateboarding, and punk. HALF WIT, HALF HEART.
http://www.halfwitsclothing.ca/
ATELIER NEW REGIME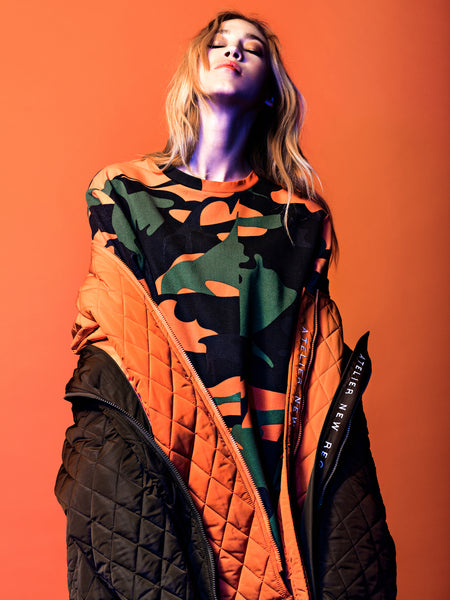 Atelier New Regime is a Montreal based streetwear brand committed to redefining the customer experience as we know it. It's an artistic movement run by a collective of "creatives" whose aim is to express themselves through fashion.
http://ateliernewregime.com/
PURELUCKX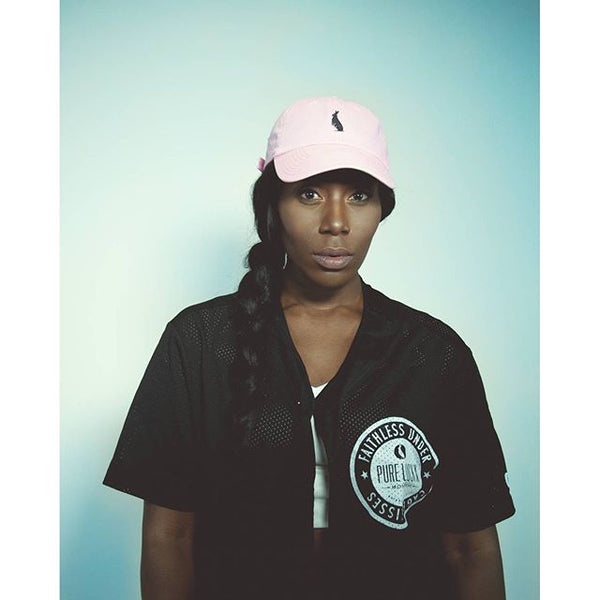 Pure Luck X is a fresh alternative lifestyle-clothing brand based in Montreal Quebec set out to create a unique branding experience that will channel and elevate social norms to a whole other dimension.
http://pureluckx.com/
TREMAYNE - CITY LIGHTS (PROD. BY PREZIDENT JEFF/ MIKE ELLIS)