Community54 is officially carrying everyone's favorite 'lifestyle' sock brand 40s and Shorties.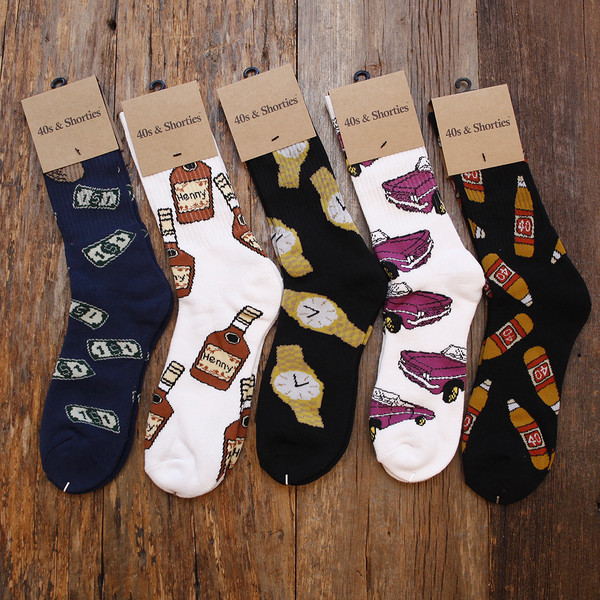 Known for having the most unique socks in the game, from their classic 40's ribbed socks to the infamous twerk socks. The LA based brand has been killing it and have seen their socks on everyone from the editor of GQ to Dom Kennedy.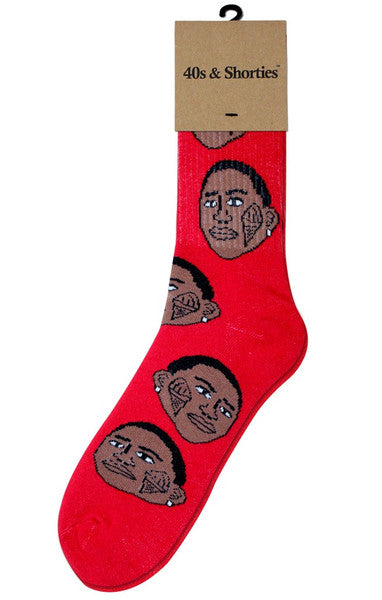 They've been turning up the sock game for a minute and are definitely a must have as the weather gets colder.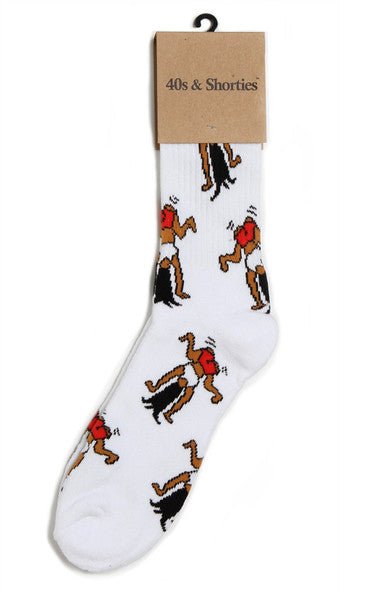 We have 20 styles in store including the Gucci mane version. So make sure you stop by the shop ASAP and step your sock game up.