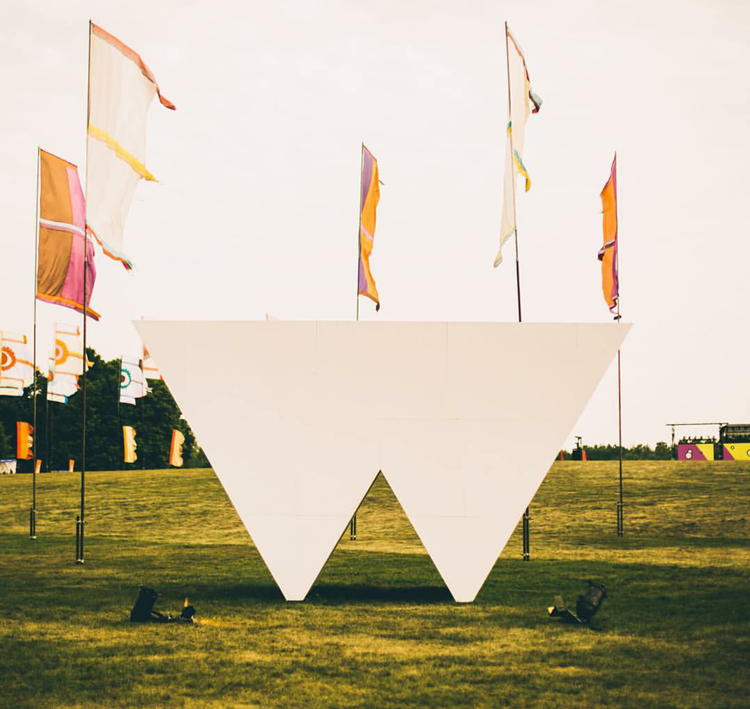 This past weekend Oro-Medonte near Barrie, Ontario held the first ever WayHome Festival. Community 54 was out there reppin Toronto street style.  We were super excited to check out the festival this weekend, as the line up for the 3 days was incredible.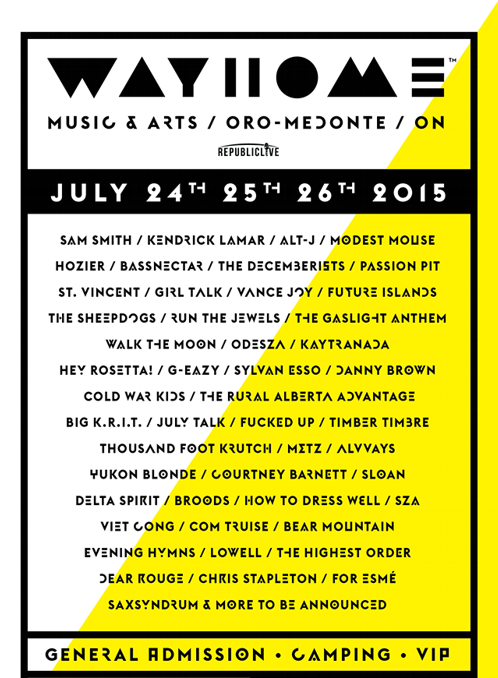 Neil Young was the headliner for the first night, followed by Kendrick Lamar on Saturday evening and then Sam Smith, closed the three day long party Sunday night. Montreal's own Kaytranada rocked the crowd on Friday night before Girl Talk had the masses dancing into the early AM. Other highlights include Danny Brown, G-Eazy, Toronto's Alvvays, Hozier, and the dynamic duo Run the Jewels.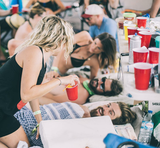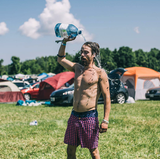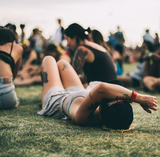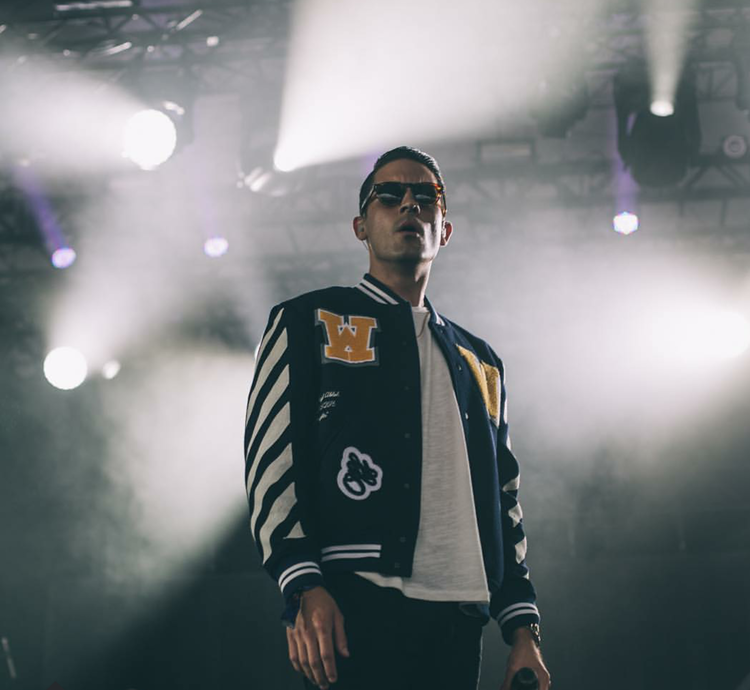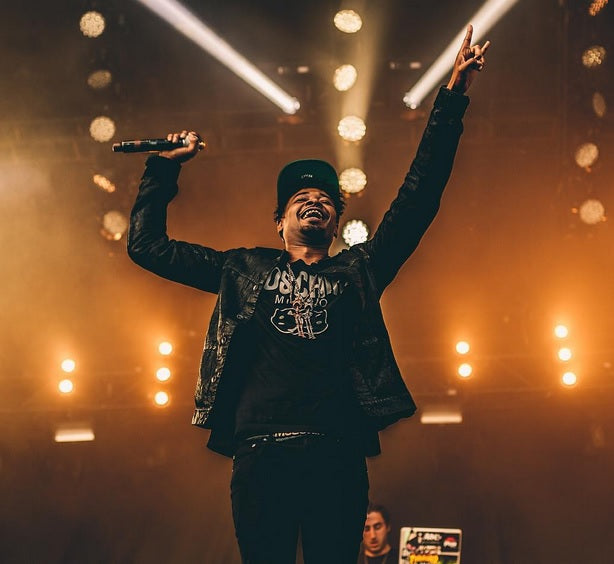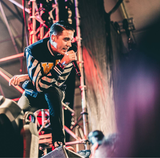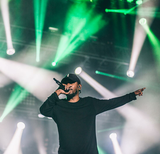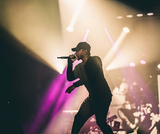 Big shot outs to our homie and super talented photography @ori.ginals was out there taking shots of all the action. Check out more of his work on Instagram.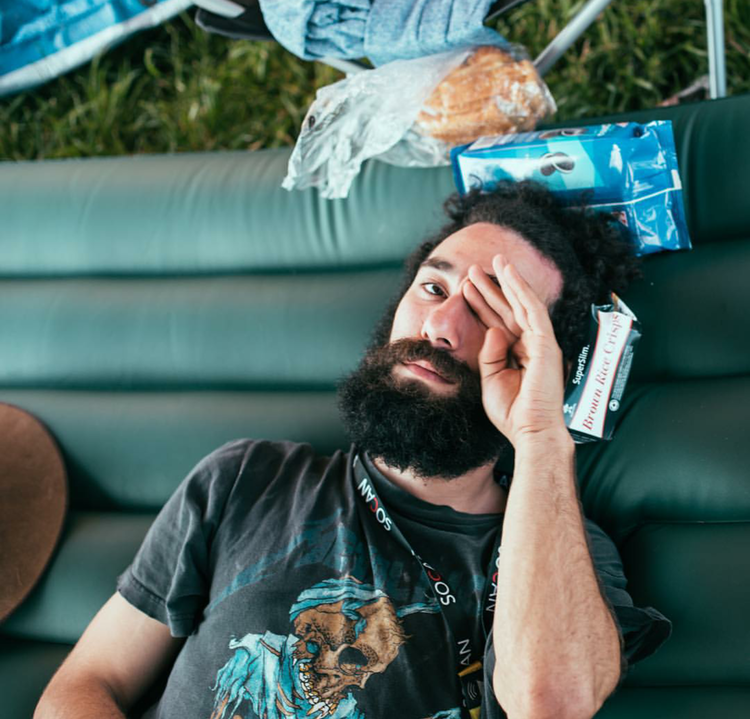 Reebok was giving out free pairs of Classics and Princess' to festival-goers. Those who waited in line were given paint to personalize their new kicks. Reminded us of the Community 54 x Converse event back in May. Elicser, one of the artists who transformed our wall of white hi-top Chuck Taylor's, had yet another incredible mural at the entrance to the VIP Camp Grounds. Made us feel like we were way home.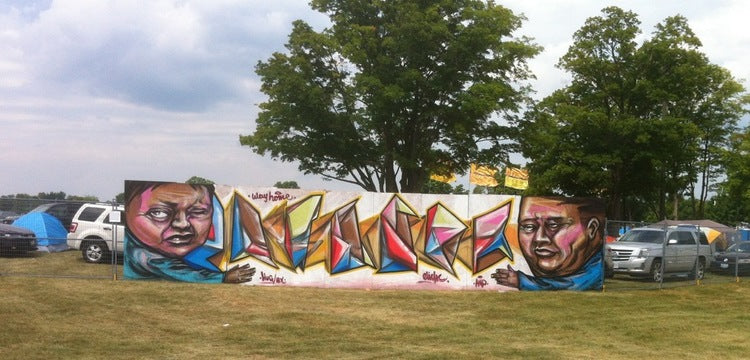 Dressing for these festivals can be tricky.  For all your upcoming summer festivals and events, remember to stop by the shop to get outfitted from head to toe.   
Standing outside in the sun will drain you. Stay cool and protected with a light fabric six panel or a breathable snap back. 



Walking around all day calls for comfortable shoes to keep you moving.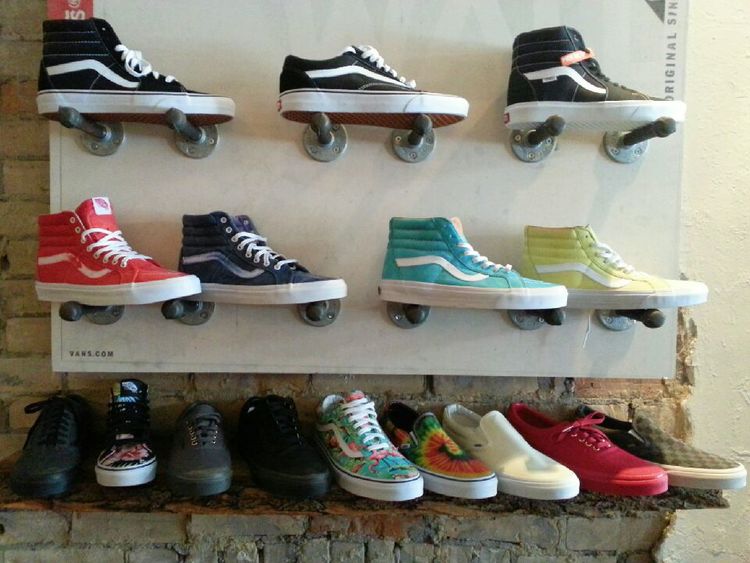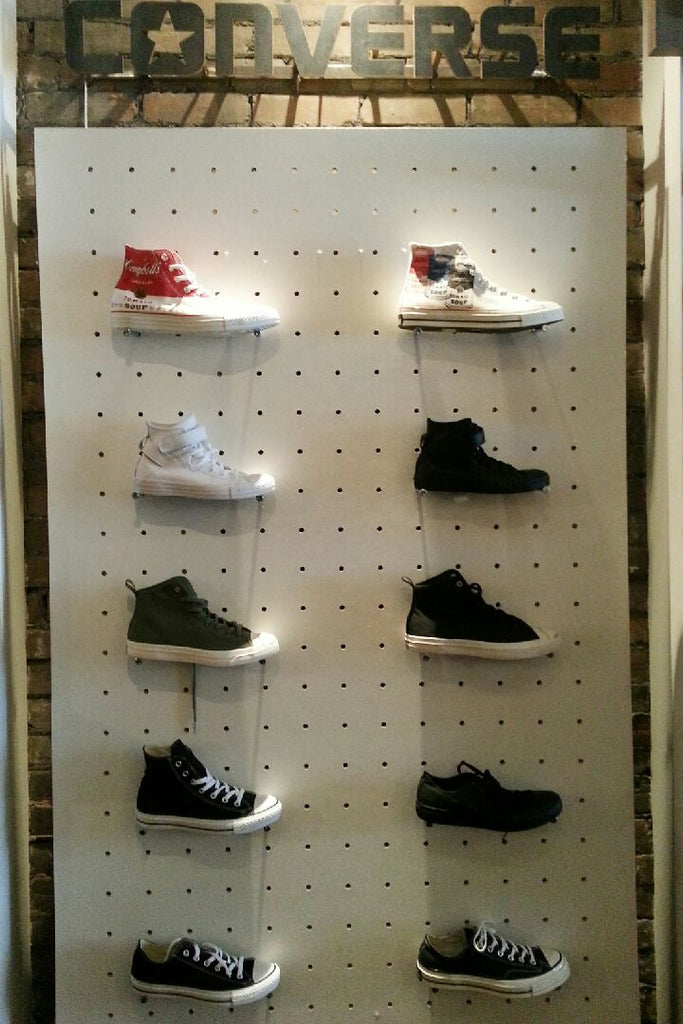 New bags from The Shrine are in store and are ideal for carrying all your necessities without weighing you down thanks to back support and padded straps.  Perfect for a day or weekend trip.  These bags are great for travelling and carrying around your sneakers and hats.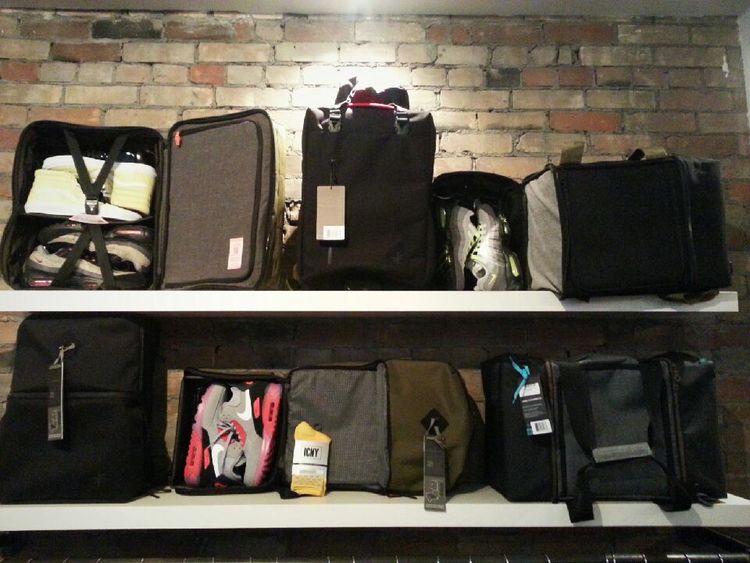 All in all this was definitely a memorable weekend.  Big ups to everyone who made the festival possible and extra special thanks to @WayHome for having us :)   
Much appreciate.  Much love!
- Billy