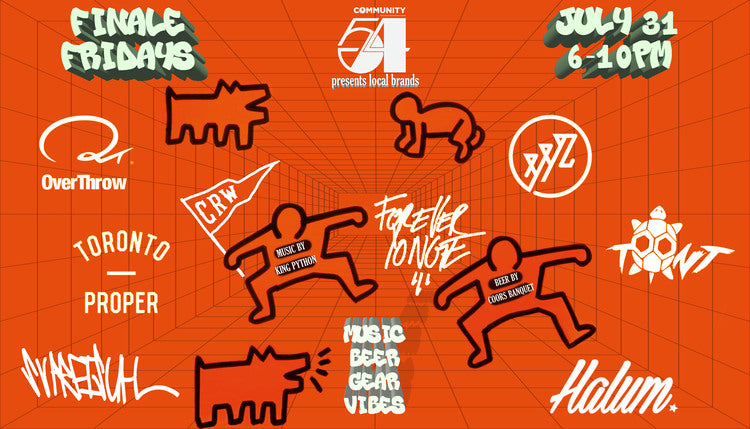 The July Finale Friday Pop-up is only 2 days away! Here is a little sneak peek at what to expect on Friday.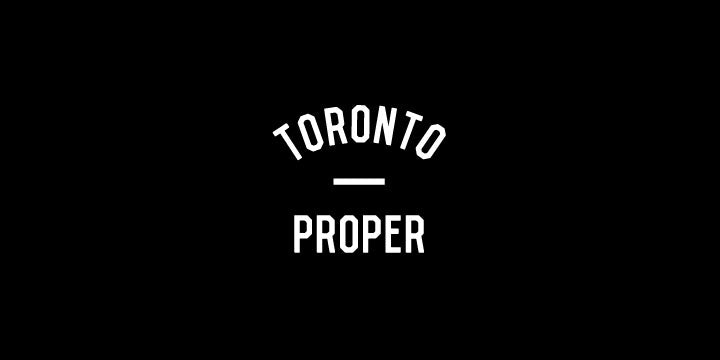 Toronto Proper
Toronto Proper is a lifestyle brand & online shop based (obviously) in Toronto. We do what we want and we hope you like our stuff.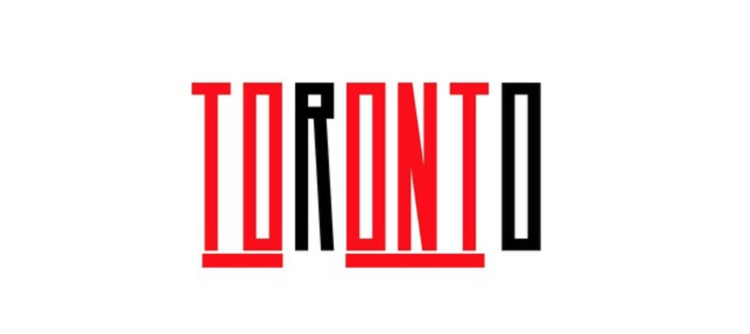 Toont
TOONT Apparel is more than just a brand it's a philosophy. The Only Ones Not Trying is the acronym and it encourages people to be themselves. 
Be Yourself – Be TOONT.
Twitter: (@TOONTApparel)
Facebook: (TOONT Apparel)
Instagram: (@toontapparel).
Contact Email: [email protected]
CrewNext
The clothing by CrewNext is heavily influenced by sports, hip-hop, and of course Toronto. Some of their feature pieces include lighthearted wordplay, like the "Toronto by Nature" tee, fusing hip-hop group Naughty by Nature with Toronto, and the "Scarboro" hoodie, incorporating the Toronto suburb with the cigarette brand Marlboro.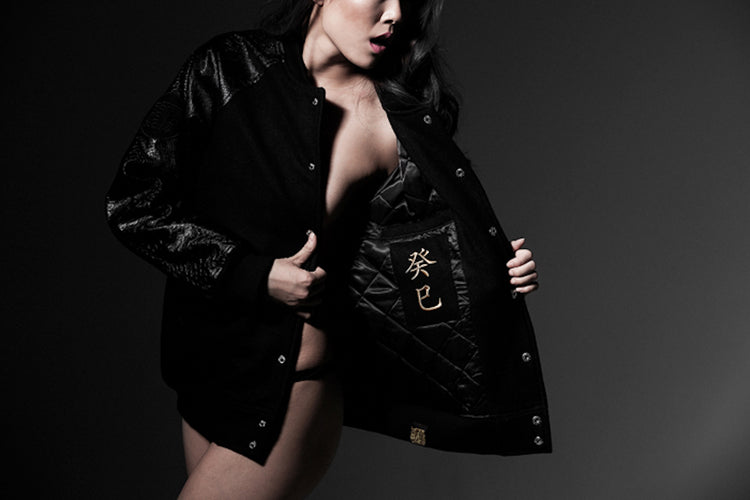 Over Throw
Over Throw Company was established in 2011, founded by Samuel Wang in Toronto, Canada. The company's ever-expanding business ranges for streetwear. OverThrow's design integrates Chinese culture and American classic street style. Our aim is to enrich our society through bringing exclusive quality to the fashion industry as well as to introduce a kind of distinctive lifestyle to young people
Website: www.overthrowinc.com
Online Shop: www.headlinesonlinestore.com 
Email: [email protected]
Halum
pronounced: HA-LA-M, its arabic for "Dreamer"  
Halum Apparel is a design-based clothing company that is all about dreaming big and helping orphans every step of the way. 
Halum supports a charity called SOS Children`s Villages Canada. We work with the charity to help orphans in 134 countries around the World find a home, a loving mother, and an education. For every garment sold $5 goes towards this cause. For details about how much money is needed per child & where the donations are going, check out our initiatives page: http://www.halumapparel.com/pages/initiatives
Website: www.halumapparel.com
Email: [email protected]
Instagram: @halumapparel
Facebook: Halum Apparel
Twitter: @halumapparel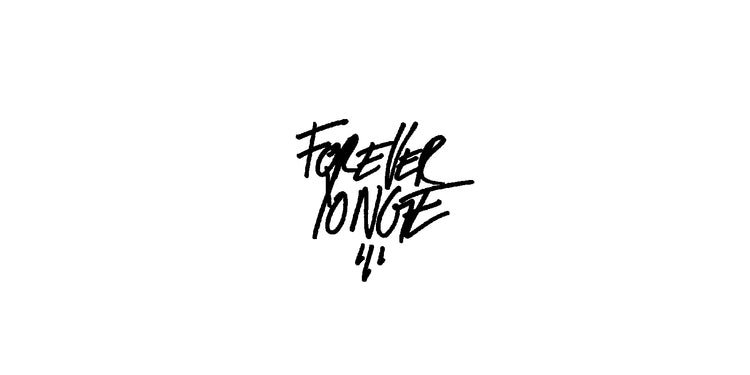 Forever Yonge
A lifestyle brand that embodies the arts, street culture and sports. Based out of Toronto.
Website: www.ForeverYonge.com
Email: [email protected]
Twitter & Instagram: @ForeverYonge
www.Facebook.com/ForeverYonge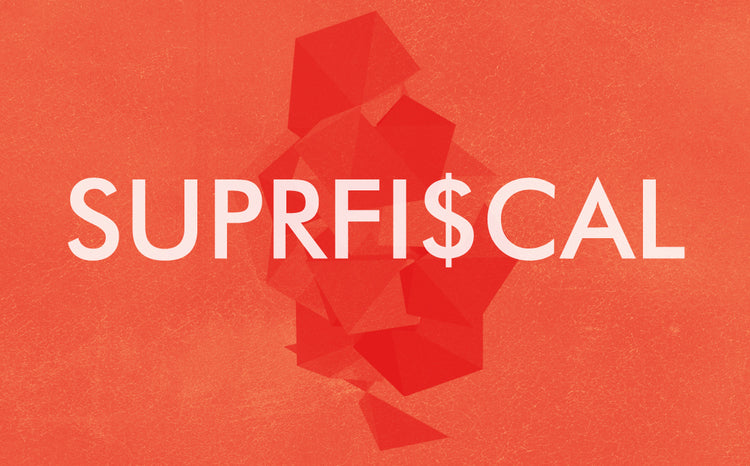 SUPR FI$CAL
Starting out in graffitI—he recently did some work in the backyard—the homie is turning to apparel, coming through with some reversible bucket hats!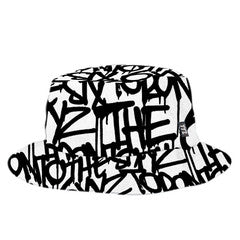 YYZ Clothing Co.
Community Pop-up veterans, YYZ Clothing Co., comes through again with a new collection of litework Toronto shirts and bucket hats. Big names such as Bow Wow and Snoop Dogg have been seen rocking YYZ gear.
In addition to the slew of brands this month, the dudes from HMGE are bringing 5 more brands to the shop, including Coco and Breezy, Bare+Jaded, Mifland, Sailormade, and Nocturnal Workshop.