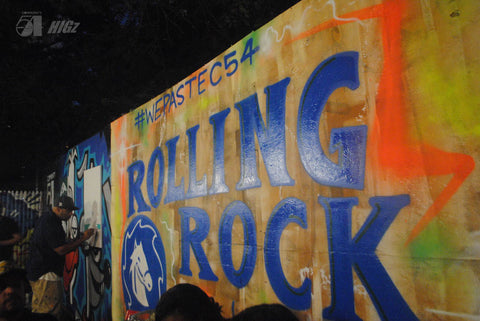 Weekends at Community 54 are usually chill, but this past one in particular was a little more lit than usual as we hosted a very special "Wheatpasting Competition" in collaboration with Rolling Rock Beer.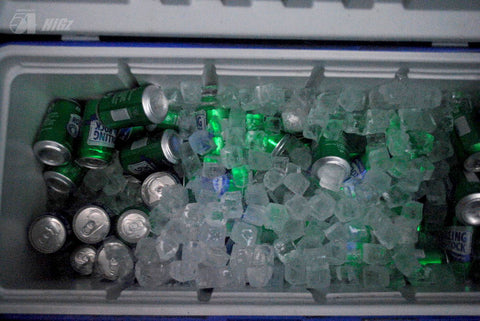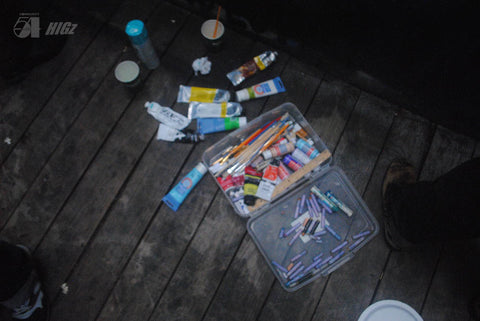 With complimentary good eats via our neighbors at Kingsley NYC, a cooler full of Rolling Rock beers, drones capturing everything from an aerial point of view, and live painting by 9 extremely talented street artists, the competition quickly turned into a fun-filled day party that lasted the entire weekend.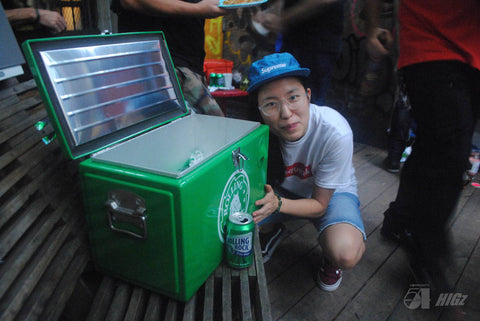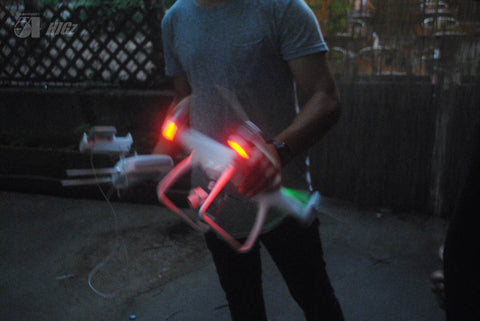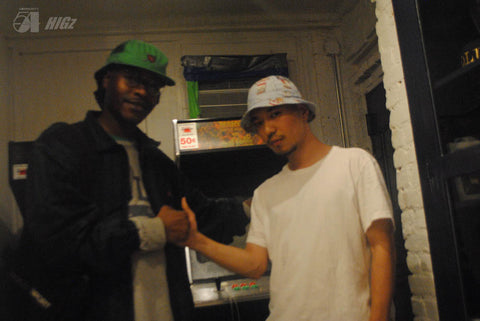 Each of the competing artists — which included street artists Cramcept, Maximilian Mueller, SMURFOUDIRTY, John Exit, Jonathan Weiser, Danny Mota, Raul Barquet, PELNYC, and Jame$ Kvze — were given two days to complete a painting that incorporated the Rolling Rock brand, and the final results were just tooo good!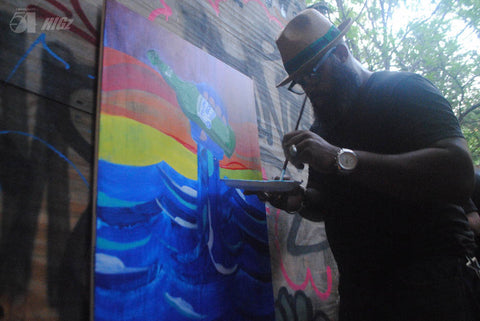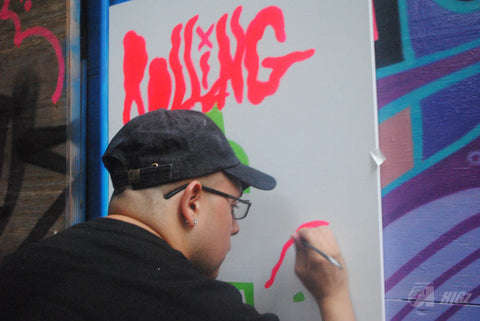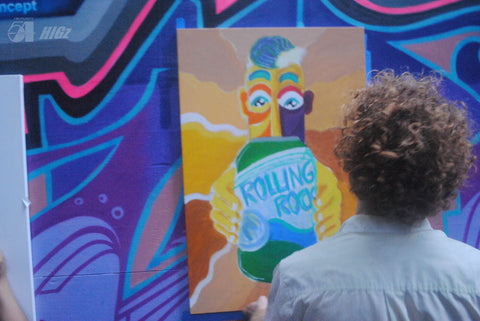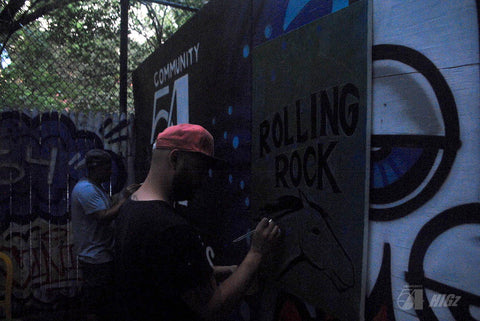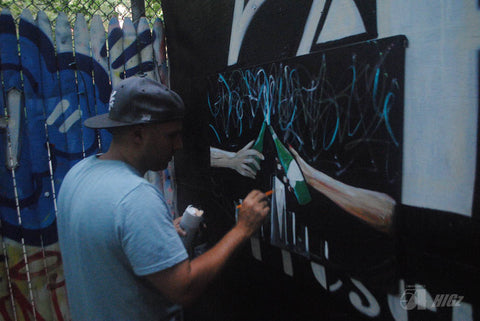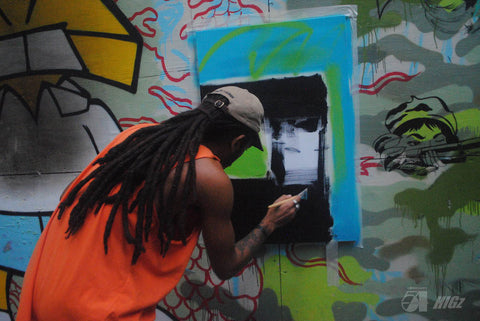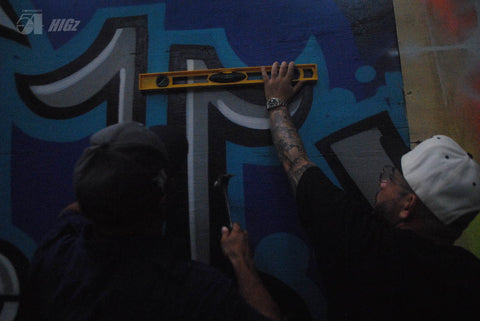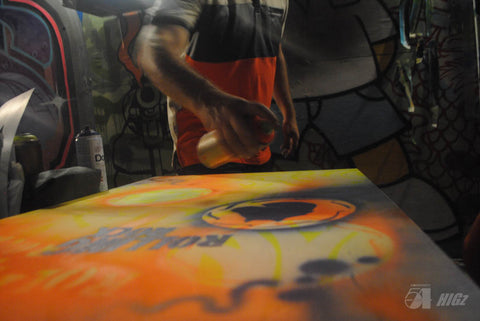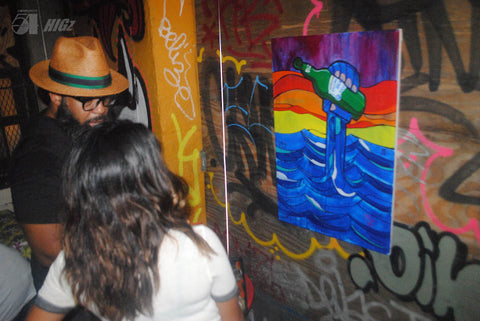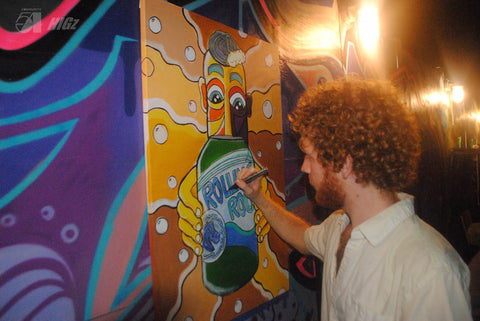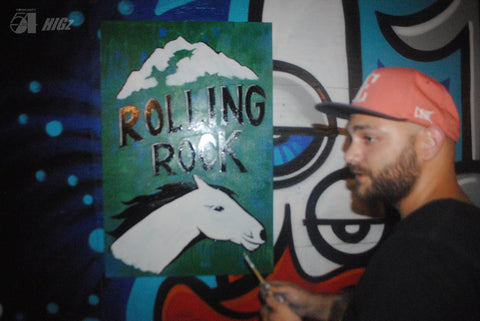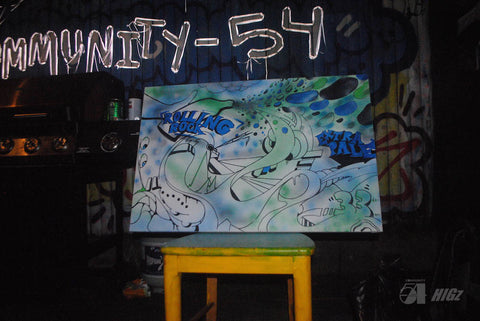 Five of the artists will be chosen for a local street art campaign, and three out of those five will win some pretty dope grand prizes. Go peep Community 54 over on Instagram (@community54) for more info on how the voting process will work.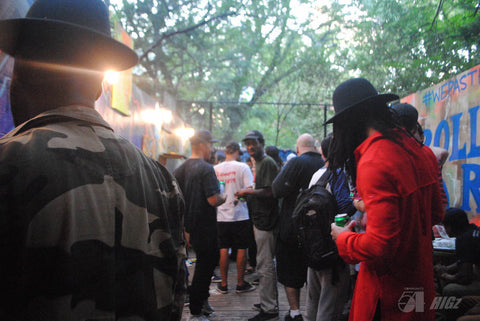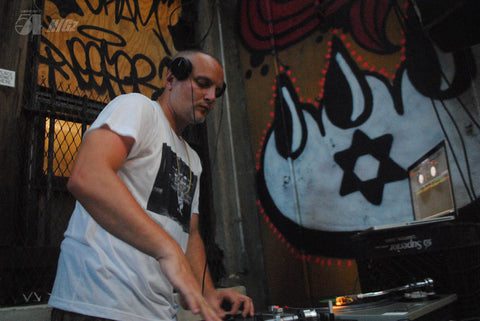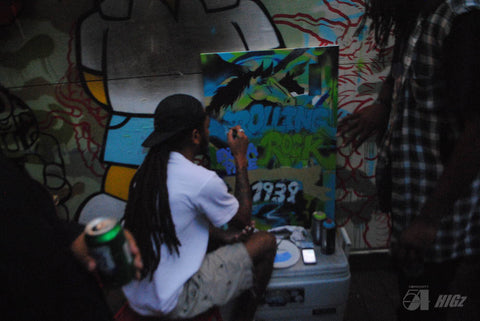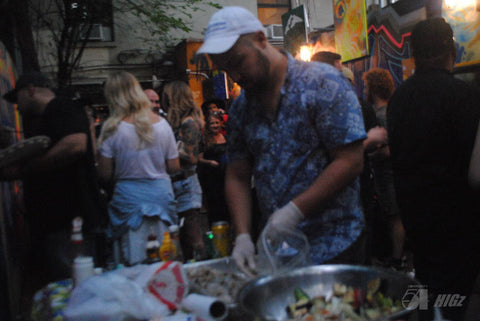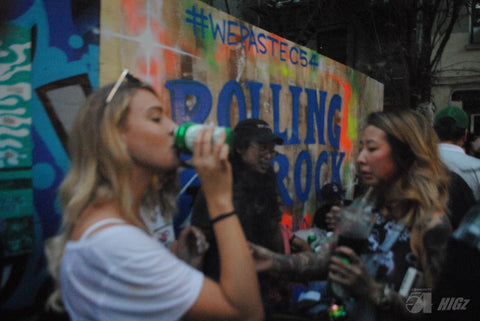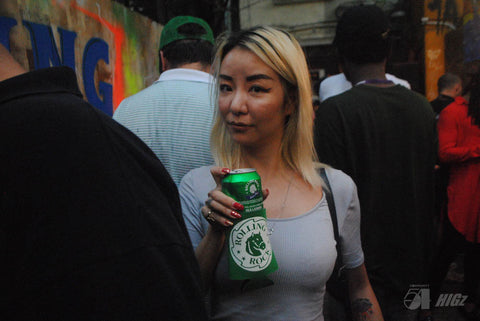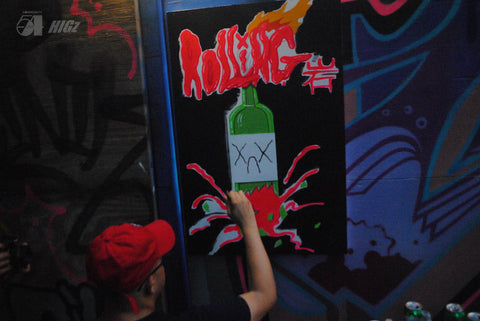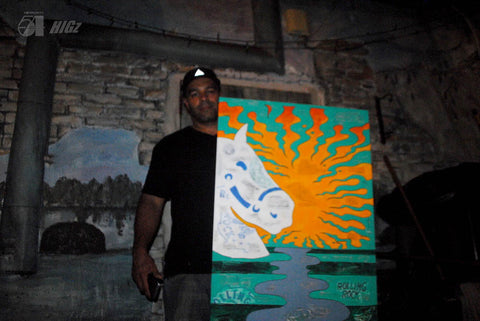 Overall, as you can tell from the pics, we had a pretty great weekend. Until next time, good people!  Be sure to join us for the next one :)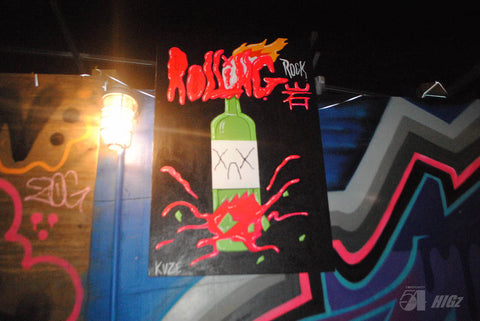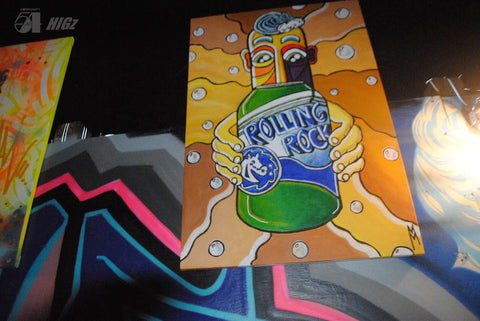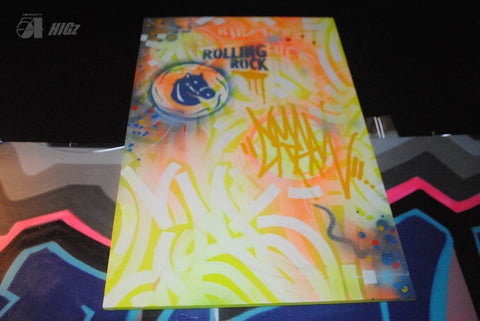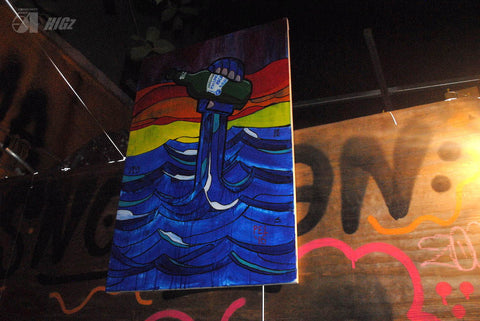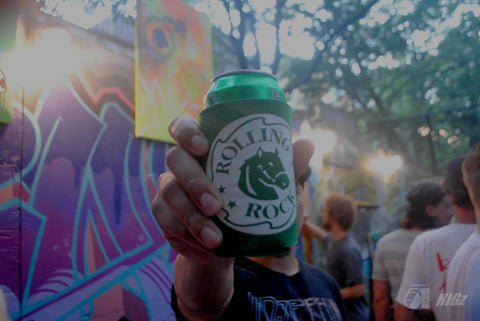 Images: Keenan Higgins/Community 54