Yesterday was easily one of the livest days of the summer here at Community 54, mainly because we had longtime homies of the shop A$AP Mob slide through in honor of A$AP Yams' posthumously-released book of legendary tweets titled GEMS.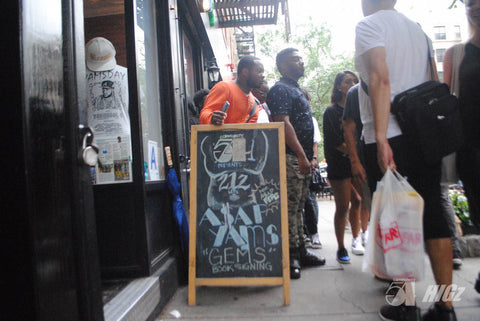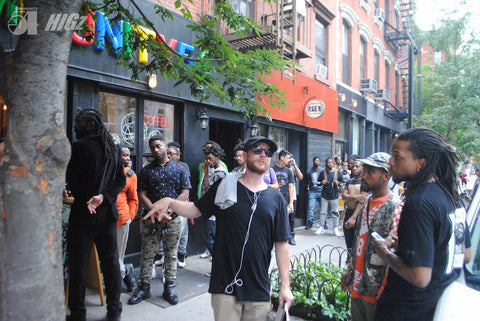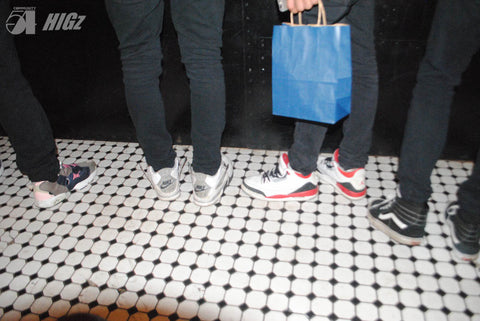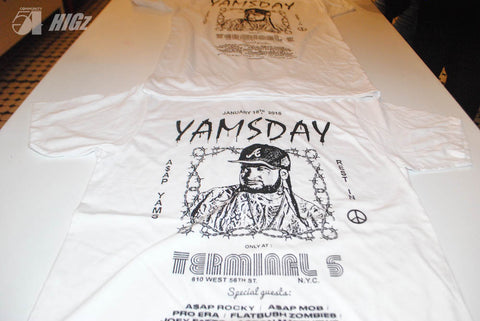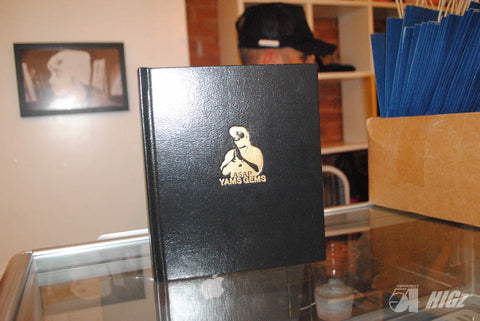 Fans and fam alike stopped by the Legendary Backyard for a day filled with chill vibes, cool merch, and most importantly love — majority of which came from the A$AP Foundation, spearheaded by Yams' kind-hearted mom Tati Paulino a.k.a. "Mama Yamborghini".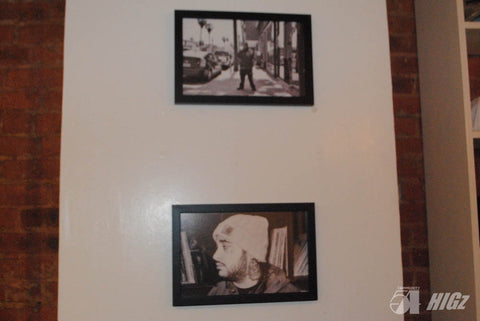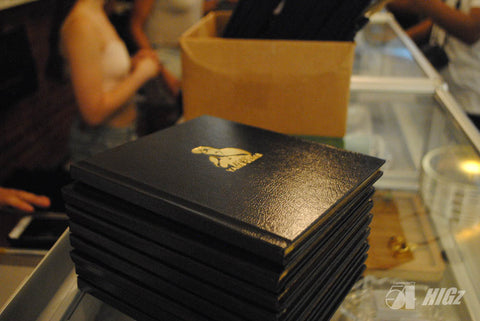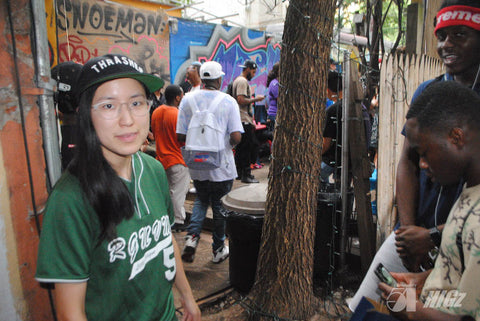 A$AP Ferg was also in attendance to sign copies of the book for the droves of fans who came to show support and honor the fallen A$AP founding member. Major props to A$AP Illz, Marty Baller, DJ Nolita for the tunes, Ajani Brathwaite — the brains behind bringing the book to life — and the entire community for making it a night we won't soon forget.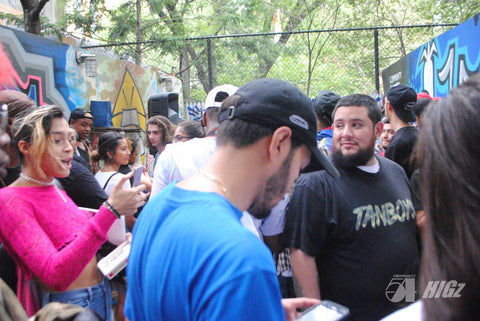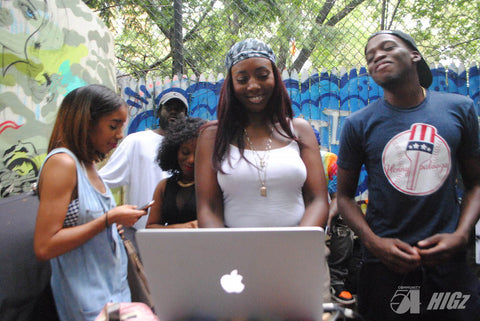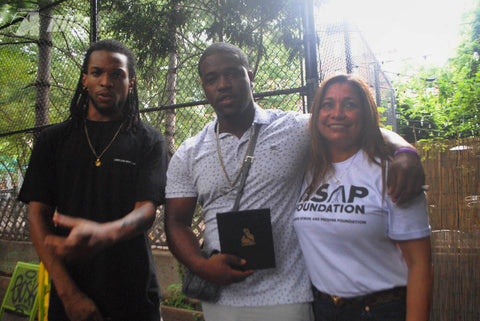 Keep scrolling for a photographic look at how the day went, and swing by the shop if you want to pick up a copy of A$AP Yams' GEMS while supplies last.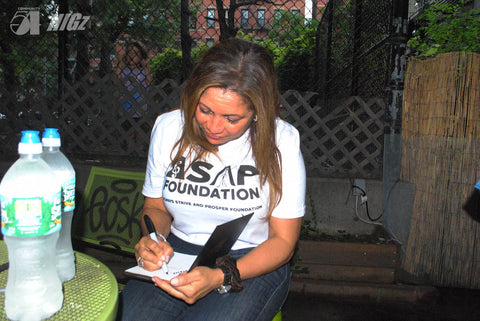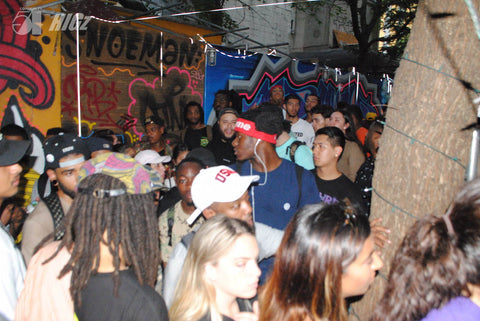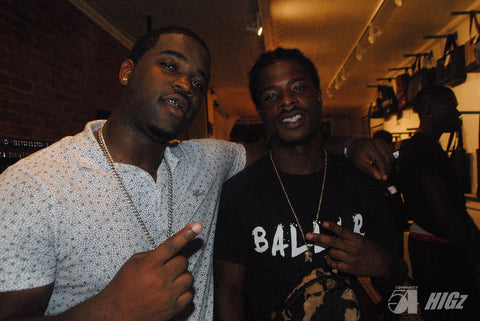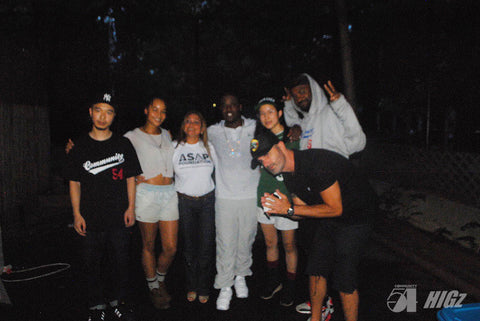 Rest well, king...
Images: Keenan Higgins/Community 54