Take a look at this article The New York Times wrote on the GQ and Saks Fifth Avenue Party for NBA All Star Weekend.
See Julz Goddard aka Yes Julz! repping some of our gear.
As well as other athletes, artists, and celebrities like Future (note: his real name is so badass), James Harden, and JB Smoove.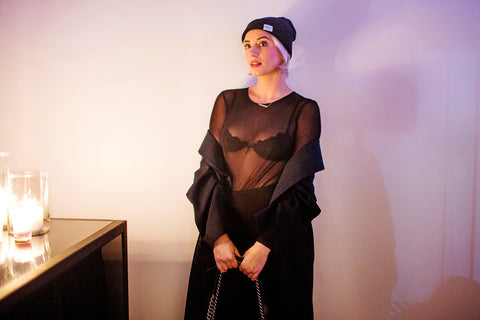 Much love to Julz  *praying hands emoji*
Click here to check it out