The Rihanna 'Anti' album has been out for a little over a week and has fans and the music industry confused for so many reasons. The biggest confusion coming from the sales of the album. To explain this first we should explain how the sales of an album are recorded.
How album sales are recorded:
There is really only one source that matters in this regard. That source is Nielson (sound scan). Basically these are the guys who collect all the information for album sales in North America. With recent updates to their calculation process to include streaming and download sales (1500 streams or 10 downloads = 1 album) and a change in their start and end dates for weekly numbers. Sales begin calculation on a Friday and ends the following Thursday.
(This means in Rihanna's case. Where her album was released on Tuesday, January 29. She had a total of 3 days sales tracking for her first week).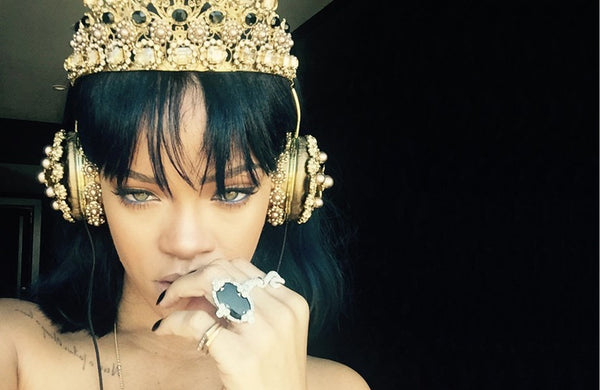 Aside from a short week, Nielson also didn't count 1million sales of the album to Samsung who gave the albums to Samsung customers. This has been a grey area since JayZ did the same thing for sale of his Magna Carta, Holy Grail album.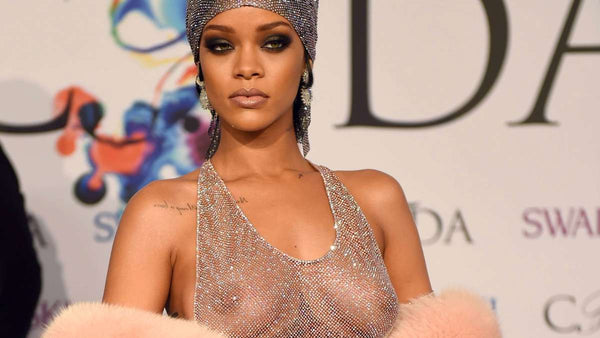 With all this being considered though sales where still extremely low for the album as her total to date after an official full week only accumulates to 180k. These numbers differ from numbers from Tidal that state the navy queen has sold 470k to date. If we compare this to hometown Hero Drake and his last year offering of "if you're reading this.." which sold 490k in its first three days. The question needs to be asked if Rih Rih's music career is still relevant.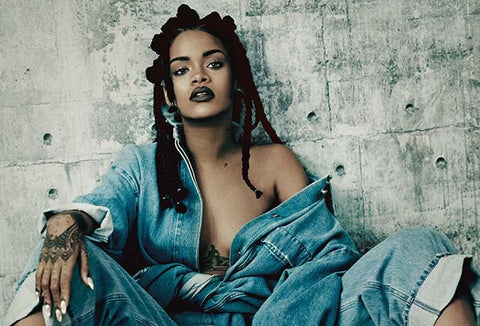 Regardless of if it is or not this album was actually really good and shows an artistic, vocal and emotional range we have yet to witness from Rhi Rhi. I suggest you give it a listen. My favorite tracks from the album where the Travis Scott assisted 'WOO', the very tasteful cover of Tame Impala's - New person, Same ol' mistakes and Rowdy, bad bish track 'Pose'.
Written by: Tremayne (@Ldaati)