Ladies, if you haven't been to the new Community54 location yet you're missing out.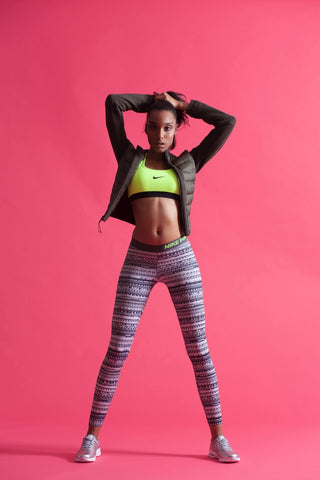 Located in the quickly growing and v. trendy Ossington strip (216 Ossington Ave. to be exact). The store is the first ever women and children centric streetwear destinaton, which Toronto can proudly boast about.
 The new store is home to a healthy selection of footwear from Converse, Timberland, Adidas, Nike and more. While the new store shifts the focus to ladies and kids it will also include a hyper-curated selection of the hottest releases for men too.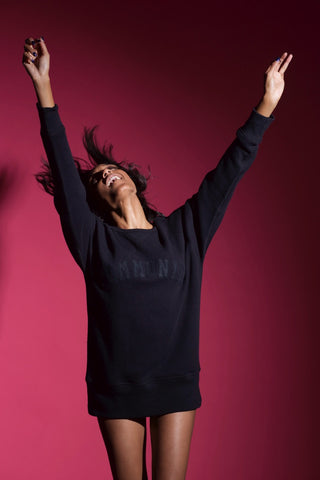 Seeing as we are knee deep in the holiday season there is no better time then the present to see what the new store has to offer. You know we hold you down like no one else can.