North Face Inc. is an American outdoor product company specializing in outerwear, fleece, coats and shirts.  North Face was established in 1968 in San Francisco by Douglas Hopkins and Kenneth "Hap" Klopp.
Community 54 is proud to now be carrying select classic North Face jackets.
You can find the Nuptse Jackets and Vests as well as the Gotham Jacket at Community54's Toronto location.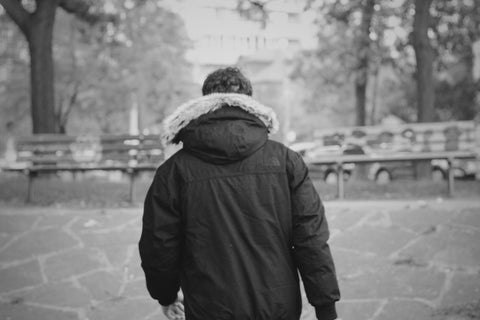 Get prepped for the Fall weather and those upcoming blizzards.  Hyvent tech and a sleek black look keeps you warm while maintaining a fresh clean look.  These are a no brainer.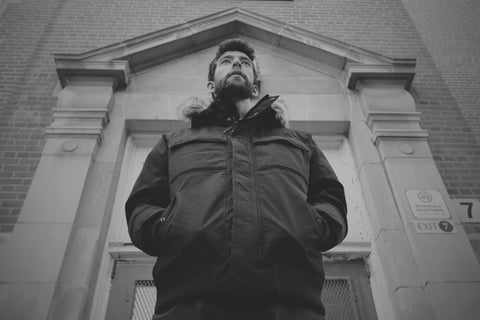 This is the first of various NorthFace styles the Toronto store will be carrying this season.
Come and gear up, warm up and stay up with NorthFace.