This past Sunday was an exciting one at Community 54 in New York City. Southern California native & Artist on the rise Super Duper Kyle stopped by for a special previewing of his new album "Smyle" for his closest fans, family & friends. 
For those of you who don't know, Kyle has been slowly rising to the top for quite some time now. After the release of his highly acclaimed album "Beautiful Loser" in 2013, things started to look up for the 22 year old. Now with the new album on the way and a few familiar collabs under his belt, there's no telling that we'll most definitely be hearing and seeing a lot more from this young up incomer very soon. 
Check out his most recent single "Remember Me?" ft. Chance The Rapper, as well as some of the event photos covered by Stashed.com below.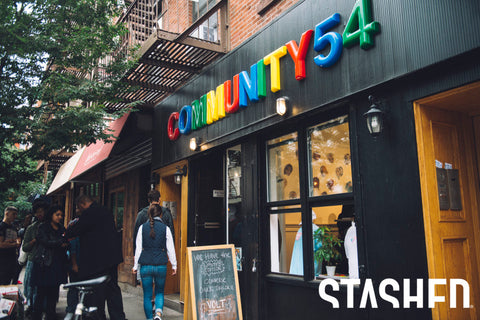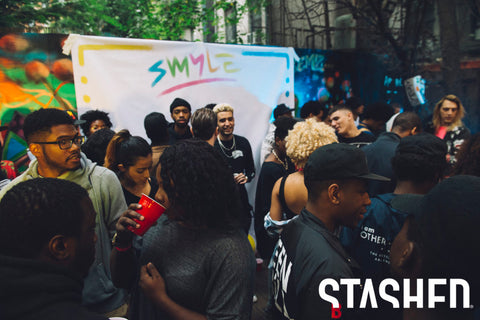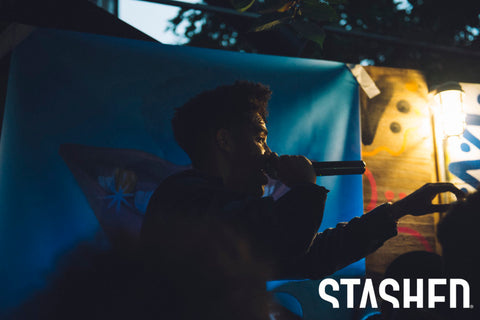 ( visit TheStashed.com to see all photos ).