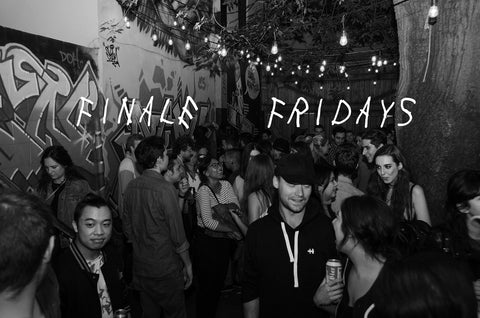 This month we got 4 brands to come join us for Finale Friday Pop-up.
They will be available in store for the month of October until our next Finale Friday!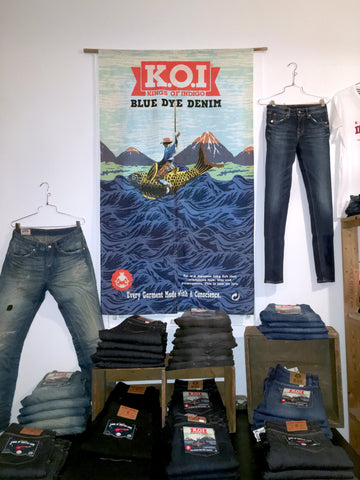 K.O.I
King of Indigo, brought a long line of quality denim to the shop, ranging from distressed dark blue washes to clean-cut grey denim.
"Koi is a Japanese Carp fish that symbolizes look, love and perseverance. This s how we live."
Kings of Indigo | official online shop

GSUS
GSUS came through with quite a few t-shirt designs perfect for summer-fall transition, and some sweaters and flannels just in time for fall weather.
GSUS will be bringing in more styles in limited quantities throughout the month, so make sure to pop in every so often to keep up!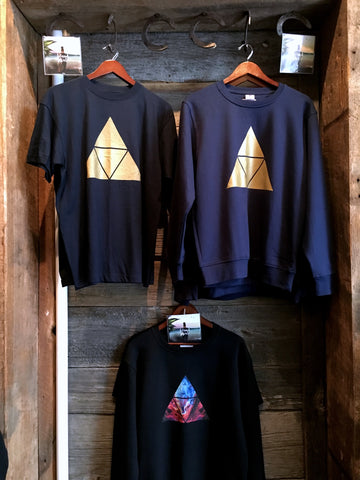 Adria Kain
New C54 intern, Adria Kain, makes her EP, Island In My Mind, available in store for free with a purchase of any one of her t-shirts and sweaters adorned with her specially made graphic.
Check her out on Soundcloud:
DOWNLOAD THE ALBUM "ISLAND IN MY MIND"

nrth
A brand dedicated to the city of Toronto, nrth, brings a line of t-shirts that play on Toronto's CN Tower and other patterns associated with "the north".