Clutch - adj.  coming through when you are needed most in high pressure situations.  Its exactly what you need, when you need it.
That's kinda actually what we consider our Legendary Yards....clutch.  Its exactly what you need for your private party, launch event or in this particular special case....a videoshoot!!
You all know we are huge  lovers of the oldschool and big supporters of the new school. So it was no surprise that we were super excited to host the one and only Erik Sermon (the green eyed bandit, also known as 1 half of hiphop duo EPMD), along with close friends Redman and Methodman for Eriks latest release CLUTCH.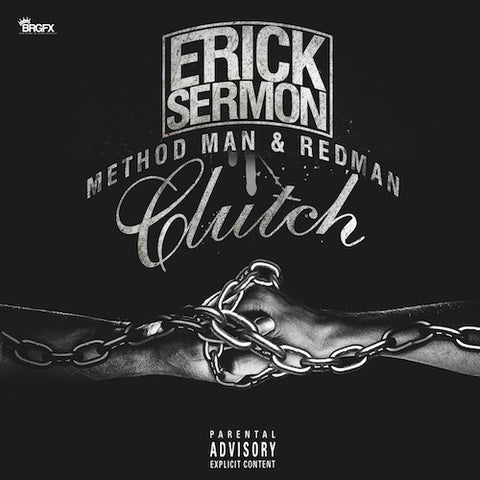 Check out some photos and a video from behind the scenes.  Needless to say, the store was a buzz....and that's even before things got lit (*wink wink)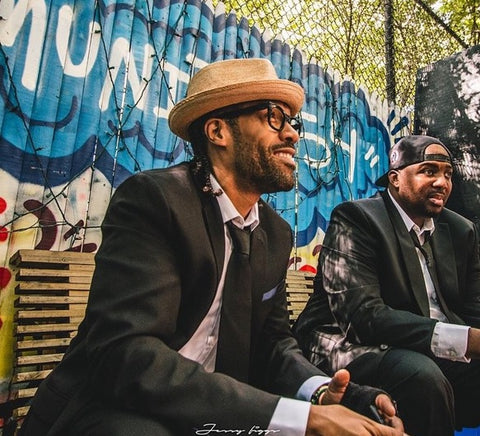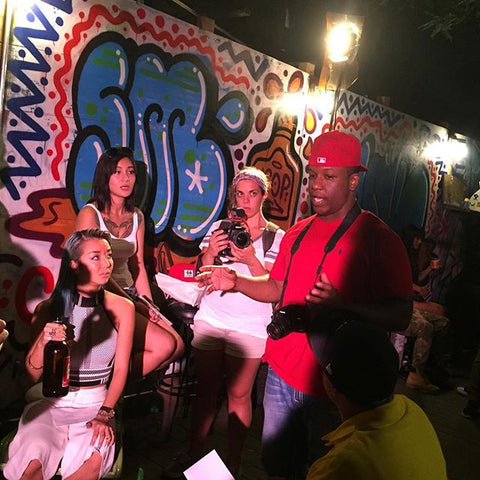 Earlier today we spotted Redman's instagram page (@redmangilla) promoting the release of the finished video.  He not only cameo'd in his homies vid, but played a part in directing it as well. 
Check out the full video here:  
The def squad has never disappointed with their visuals and fun hiphop flava. We love the way the video turned out.  Congratulations on your latest LP Erik Sermon!
Looking to shoot your next  video at our store, in our yard in Toronto or New York?  Hit us up at [email protected] for more information.