Meet Adria Kain, the Charismatic, Singer-Songwriter that just recently lurked her way into the Community 54 Toronto family. 
Adria moved to Toronto from Burlington, ON. a mere 5 years ago and has since become one of the cities most anticipated up incoming artists. In between her live shows & studio time, Adria also likes to indulge in the art of photography, capturing the cities most creative moments and recreating them for us to see through her eyes.
Check out some of Adria's most recent work below & catch her headlining LIVE for Toronto's MNFSTO Festival this Friday, Sept.18th @ Daniels Spectrum ( 585 Dundas St. E ).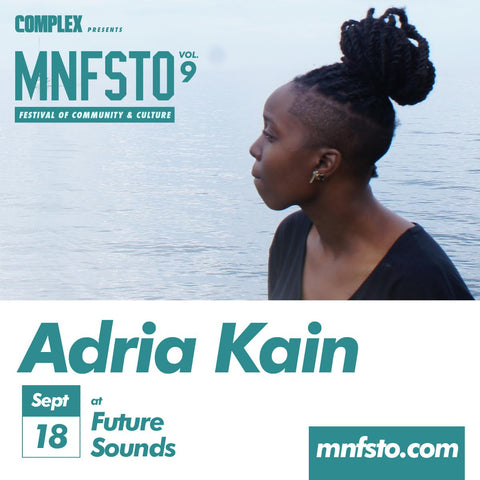 Click HERE to buy tickets for this event.
We're excited to have her on the team!!