Designers - we need you AGAIN! Community 54 NYC is looking for more brands to participate in THIS months Finale Friday event. 
Finale Friday is a monthly pop-up, which features clothing and accessories from up and coming, local brands!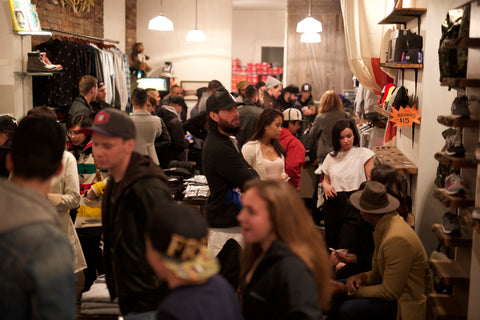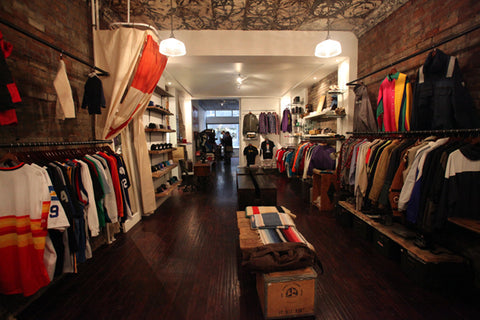 If you'd like to be a part of September's FF, please contact [email protected] and we'll be happy to hook it up.