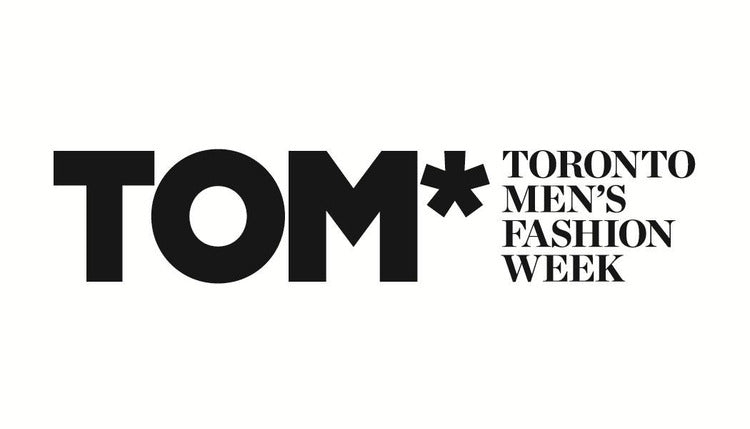 TOM (Toronto Menswear) Fashion Week had its third year last week, and we got to go to a few shows throughout the week, including the Emerging Menswear Designer Awards.
Hip and Bone
The mandate of the Hip and Bone team is to "redefine 'hip' into elegance that is transcendent… Elegance that is visceral… Elegance that resonates deep in the bone." They use quality leathers and textiles to create their collections, including their well-crafted leather bags. Their clothing is neutral and minimalist, while their accessories give a colourful and complex twist.
Check them out at http://www.hipandbone.com/ca_en/men-outerwear.html 
Lafaille
Lafaille is Montreal based, Benjamin Lafaille's namesake label. Lafaille has been featured in publications such as Vogue Italia, Bullet Magazine, and TOM Magazine. Lafaille's collections display a vision of menswear that is avant garde and contemporary. Their silhouettes are unconventional, the construction of the collection is complex yet playful, and the presentation was very exciting and nauseating (in a fucking awesome way).
Check their collection at http://www.lafaille.co
3.Paradis
The two creators of 3.Paradis, Emetic Tchatchoua and Raymond Cheung, won the 2015 Emerging Menswear Designer Award for their POST DYSTOPIA collection. The entire collection was beautifully cohesive and very well conceived and manifested. The pieces are extremely wearable and marketable, yet contemporary and edgy. Shirts and coats are clad in beautifully elegant buckles and straps; they are reminiscent of a more refined and elevated workwear.
Check them out at http://3paradis.com/
-JC