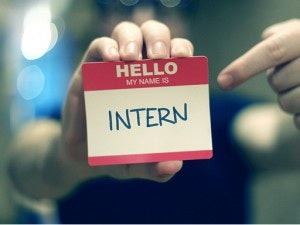 Our Toronto location is currently looking to fill 2 intern positions.
Do you love street culture? Are you looking to gain experience in a retail environment and network with industry folks? Do you have a passion for fashion? Do you love your city and believe in supporting your community? If so,  then an internship at Community 54 is the job you are looking for.
Click here to view the intern posting:  
http://www.kijiji.ca/v-sales-retail-resumes/city-of-toronto/retail-intern-positions-available-toronto/1088369025?enableSearchNavigationFlag=true
Community will be doing interviews next week to look for the right fit for our team.  
If you are interested or know anyone who would be, please send a resume to [email protected] (ATTN: TORONTO Intern Application 2015) with a brief message about why you think you'd make a good addition to our team!
We're looking forward to hearing from you.