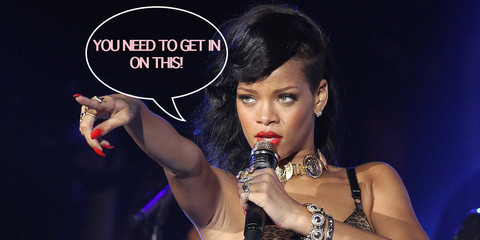 Finale Fridays have been a longstanding monthly tradition at our New York and Parkdale shops since they opened, now our Ossington shop will be joining in on the festivities as well! Previously featuring the works of brands such as ForeverYonge, FTWK and Yonge Shepherd, we are looking for new entities to work with!
On the final Friday of every month, we will be gathering local designers and giving their work a place to live in our shop in an effort to support local talent and spread the word as far as we can! At Ossington we will welcome male, female and children's apparel- we want it all!
So, calling all artists/designers, if you think your stuff should make a cameo at our shop this month, drop us an e-mail and a link to your work!
What chu got, Tdot?