Originally from Vancouver Nikki or Nicxtina, a new comer to the Community54 squad impressed the shit out of us when she passively released this super sexy banger about a week ago.
The song on first listen screams summer beach BBQ. Like nothing but bikinis, sun, sweat and day to night dancing (as well as other stuff we'll keep on the ones). But, after a few listens you start to take heed to the dark tones of the extremely cute voice Nicxtina raps in, masking the lyrics. Nicxtina does an amazing job of mixing everything addictive and sexy about electric dance vocals with the deep lyrics needed to make a timeless track. Death Cohen and Nicxtina mesh almost too well on this track, which leads you to believe that this isn't the first song they have worked on together. If that's true the only thing we have to say is MORE!!!!!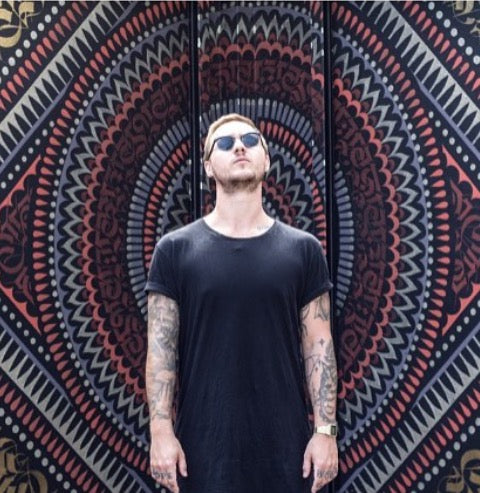 Check out the track below and be sure to follow these two as we predict more anthems for your ears in the future.