From March 4th until April 2nd The Humanitas Photo Gallery is happening on the 3rd floor of the Gladstone hotel. With some sixty participants, the exhibition presents an exciting range of interpretations of a singular idea, seen in forms as diverse as 3D prints and large colour photographs to hand manipulated images and projection.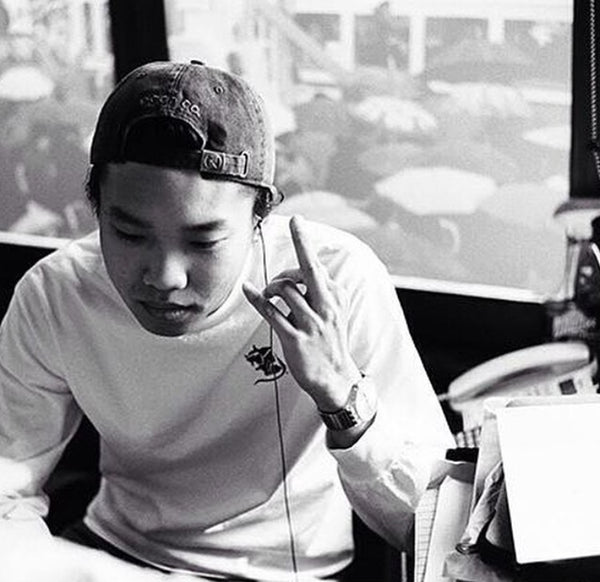 One of the participants of the gallery is none other then Community54's Jeff Chiu. If you're not familiar with Jeff's work, you're missing out. A multimedia wiz, specializing in photography, Jeff has talent for days. He describes his contribution to the gallery as:
" A project intending to comment on degradation in a broad sense; touching upon appropriation and dilution of culture, digital and physical degradation, and mostly the generational disconnection with family and ancestry from the point of view of a second generation immigrant".
Here are a few examples of what you can expect to see from Jeff at the Gallery, which is open form 7-10pm everday.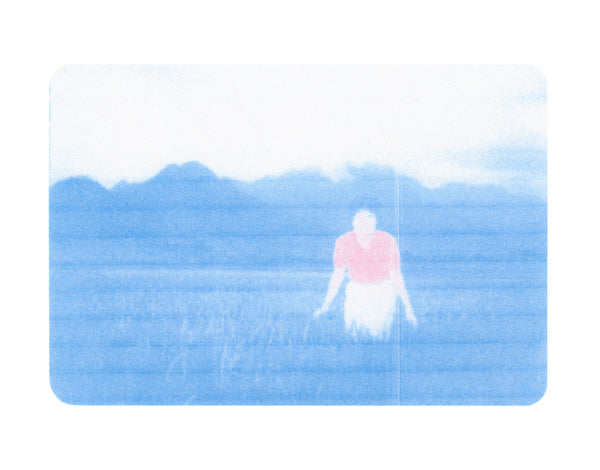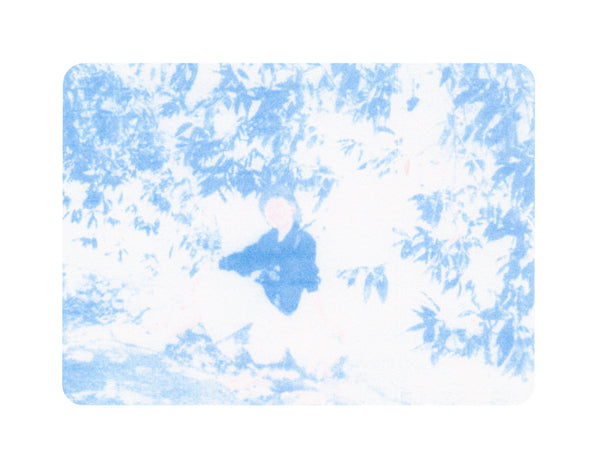 Be sure to stop by the Gladstone soon and check it out.