C54 bring in new Adidas gear that are definitely essential for your closet this season and SURPRISE a bunch of sweet gear for women and children.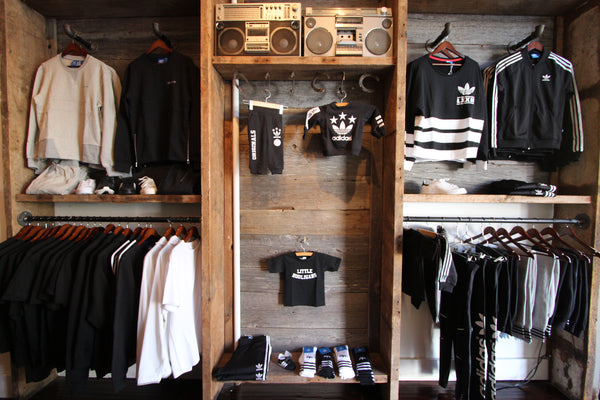 The Adidas modern crew gives a fresh new look and feel to the crew neck sweater. Made in heavy piqué fleece, it features metal side zips and cut lines inspired by the archival Brion track jacket.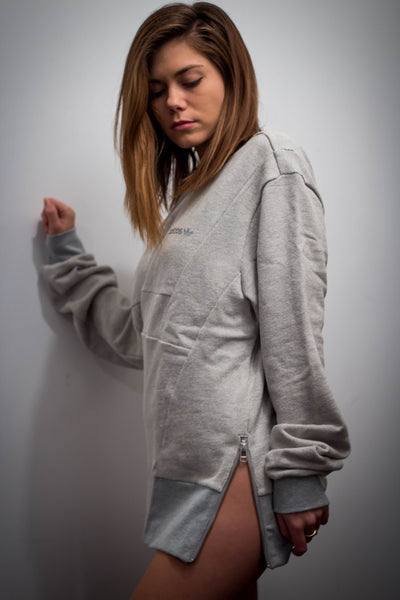 The women's Adidas Berlin 3stripe sweater features 3 broad stripes on the lower body of the sweater. This sweater screams for attention and is guaranteed to have people geeking over your swag.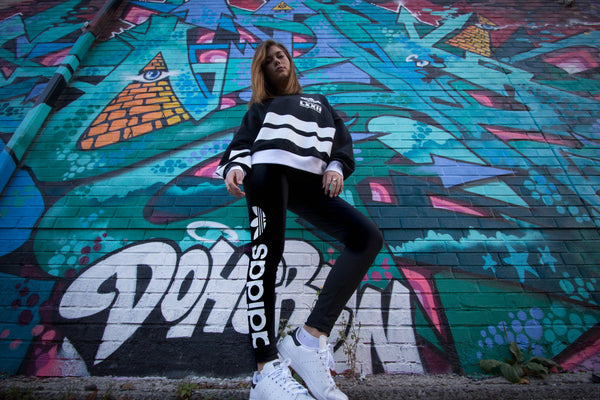 On the cusp of the new Star Wars film, the kids Adidas classic hooded track suit has received a tasteful makeover with a picture of the millennium falcon being placed in the hood.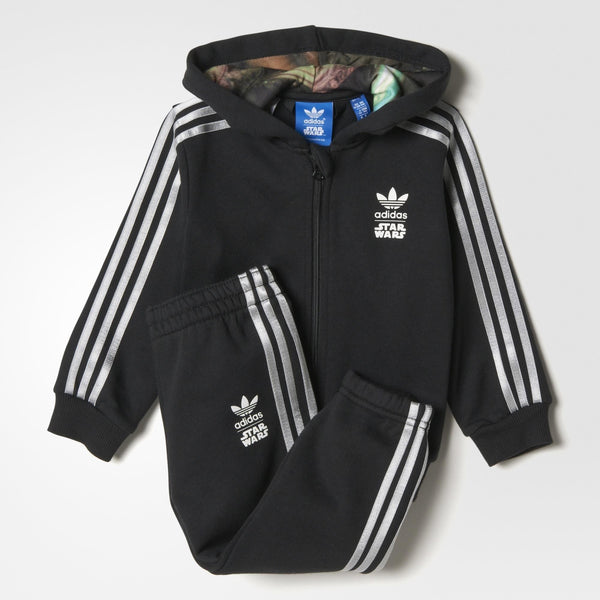 The Adidas tubular runners feature a black neoprene upper with a chunky EVA sole. These shoes put an emphasis on comfort with a futuristic style that has become popular since the release of the yeezy boosts.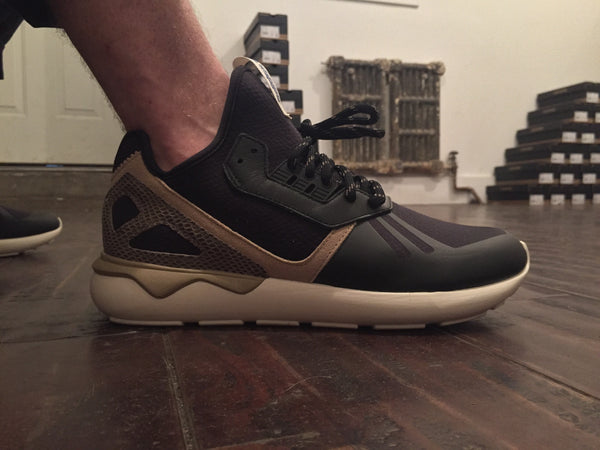 The Adidas pro model boots are winter ready with white Gortex soles and a black Danner mountain boot take on the classic Pro model design.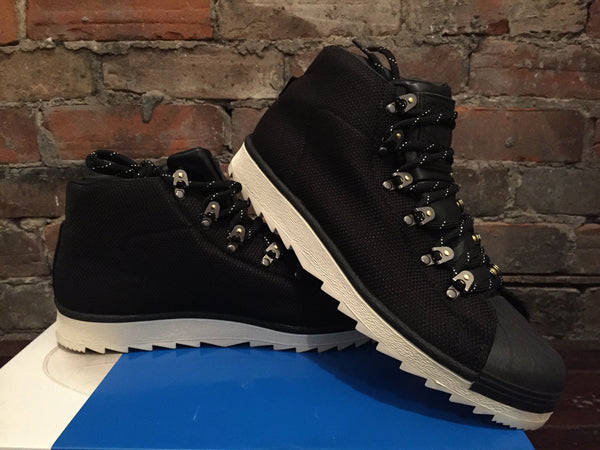 The classic Adidas superstar sneakers will be featured in their all white, and black with white stripes colorway. Still unchanged from the classic design that hiphop OG's Run DMC made famous.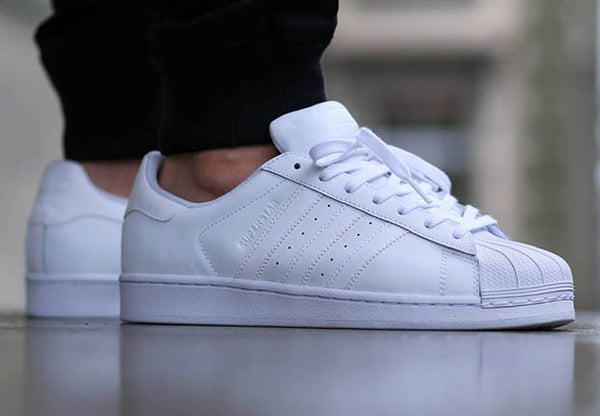 After two years off the shelves the stan smith shoes have reclaimed their popularity being reworked by the likes of Pharell and Alexander Wang. Community 54 will feature the white snakeskin colorway with the staple Stan Smith accents in black.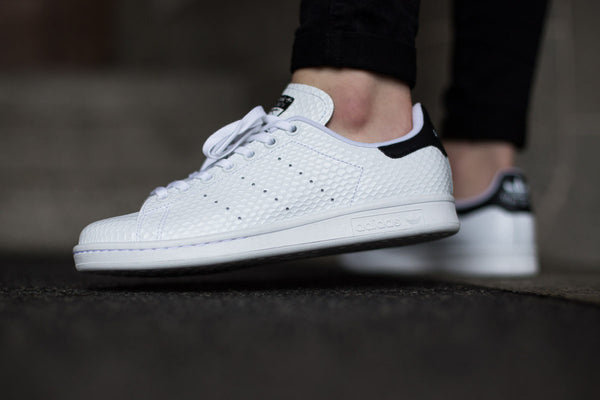 Come get your swag right this season with some sick Adidas gear at Community54 Toronto.