Community 54's Toronto location has been serving up fresh kicks and coffee for a minute now, and the Alphabet City location has officially joined the coffee ranks - thing is, we upped the ante with some seasonal specialties.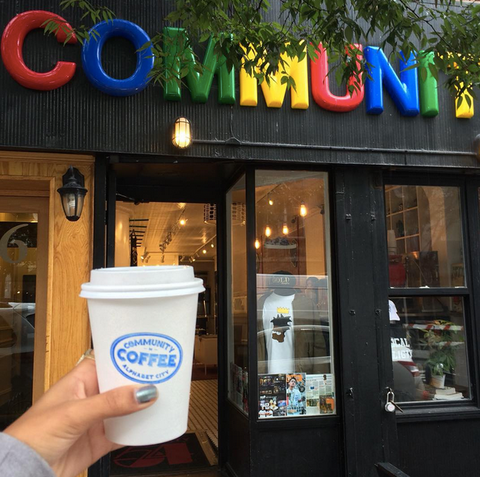 We got the cafe basics you'd expect like drip coffee, espresso, and cappuccinos, and added fall favorites to the roster like a spooky pumpkin spice latte, hot apple cider and hot chocolate. (Peep Lil' Spook below.)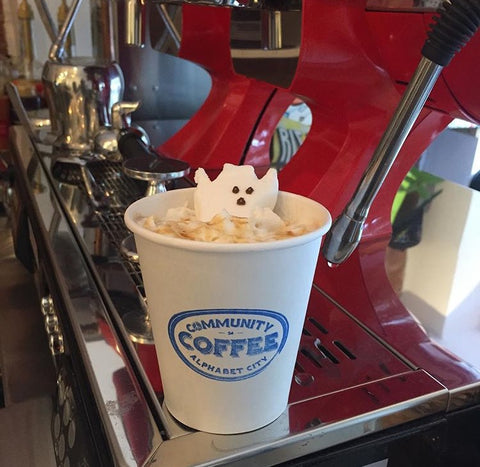 What's better than grabbing fresh fall swag? Re-upping with a hot (or iced) beverage in hand. Show us some hometown love NYC, and come through for some coffee porn. Mmmm. 
(Since you started reading this LL Cool J licked his lips 53 times, and yours once. Sorry, we're not sorry.)