WHAT A GREAT GAME LAST NIGHT!
The Jays are on their way home.  And what better way to show your support, for what could potentially be their biggest game of the year (besides winning the world series of course!) than by rocking a Blue Jays hat.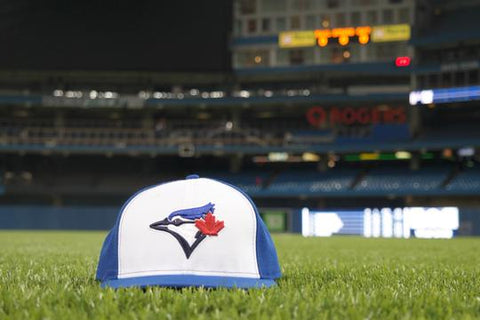 Community54's Toronto location is home to the 2015 New Era Blue Jays fitted.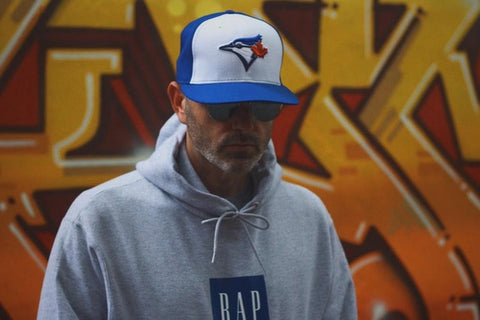 We have a number of sizes and great tees &b hoodies for tomorrows game day outfit.  Stop by Parkdale and check us out.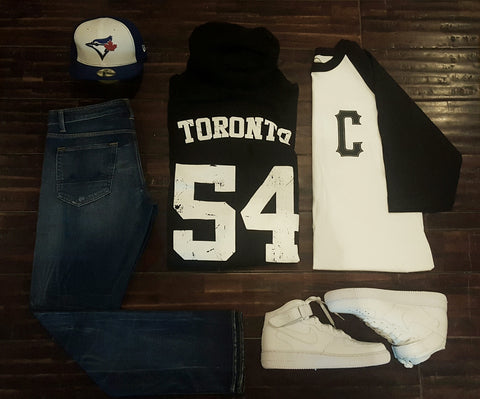 Hoping to see the city decked out in Toronto/BlueJays gear tomorrow.  
Come Together and support the home team!!
GO JAYS GO!