Our Finale Friday's August edition went down last week with a couple new faces and a few familiar ones. Check out the photos from last friday night and keep scrolling for some quick details about each brand we hosted.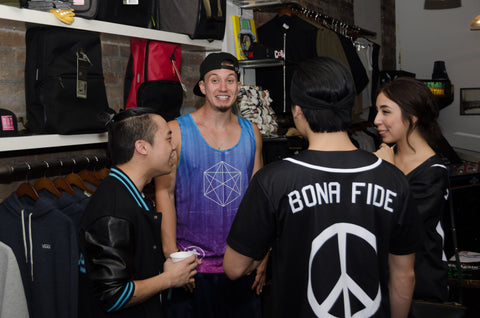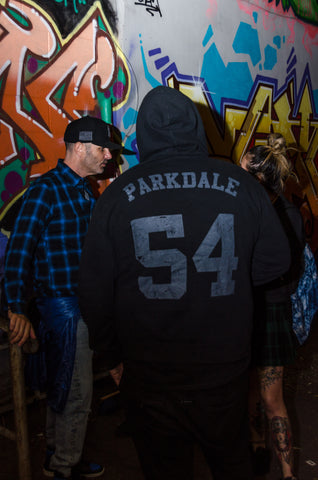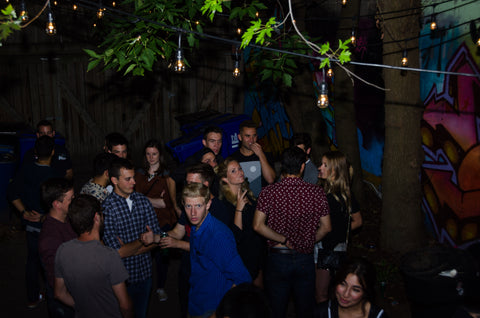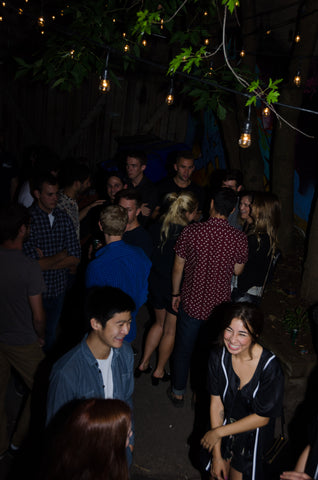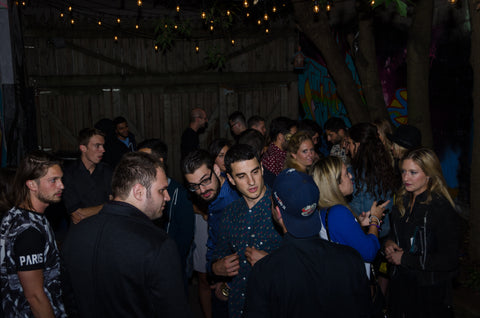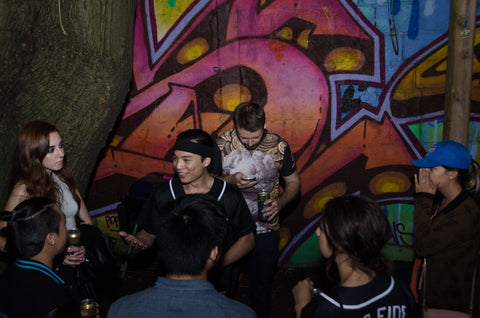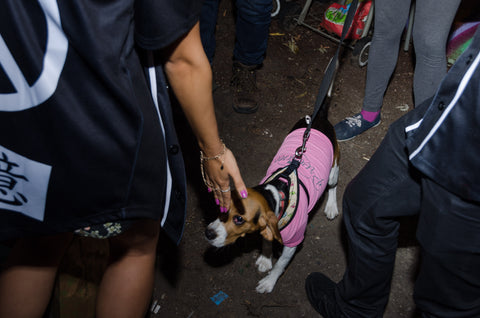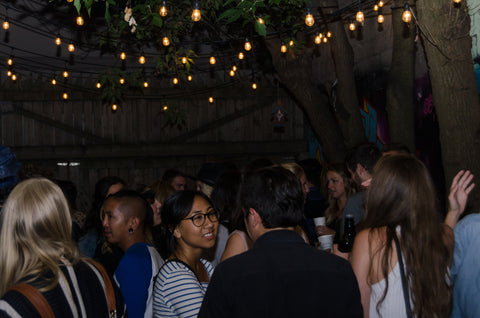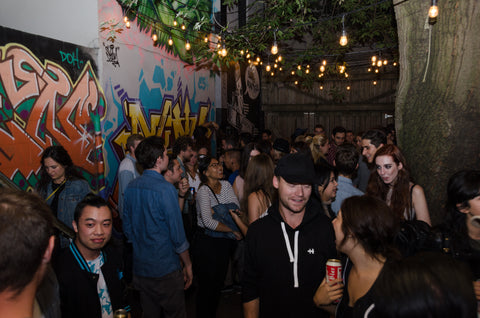 Demeanoir
You may remember these guys from June's pop up. They're Tech Fleece Biker Pants sold out in no time. The pants are very similar to Nike's own tech fleece pants, but with more of an edge, sporting zippered pockets and ridged knee pads. So we invited Demeanoir back to our August iteration of Finale Fridays to feed the people what they want!
Pink City
The Pink City dudes return with their all over print tees that include hints of western and eastern culture. These tee's are anything but subtle, the colours are vibrant and the patterns are intense.
Halfwits
The clothing by Halfwits is a clean, minimalist type of streetwear. The line is comprised of polka dot patterns, solid colour block, bleached fabric, and embroidered scripts. With simple, yet effective patterns and embroidering, the line can compliment most personalities and styles.
Tro & Co
Tro & Co's line consists of playful drawings of things we all love such as pizza and of course the blue jays.
The Several
The Several is an accessories line; a tangent of the Toronto Proper team. The line consists of beautifully crafted, minimalist bracelets, and necklaces.