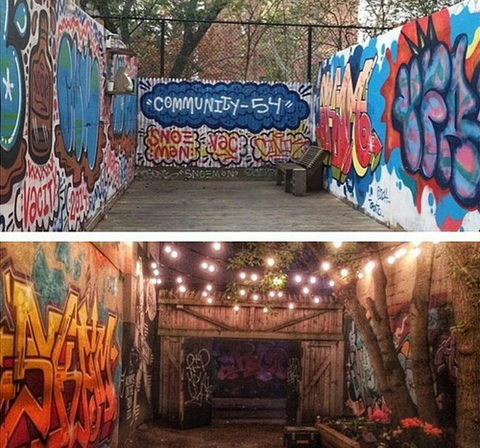 Sharing is caring and the legendary yards are OPEN! If you're looking for a dope place to host an event, launch, or BBQ, both our NYC and TO yards are available for rental. Both stores offer prime outdoor space with room for a catering set-up, DJ booth and open space to host up to 100 people.
Some of our past backyard events include, Converse Made By You Live Art Installation (Toronto), Digital Dreams x Anser Clothing Launch (Toronto), A$AP Ferg x Trap Lord BBQ (NYC), Culture Island x Tippi Thieves Launch (NYC). All of the listed have included hot food, live music and alcohol sponsors. 
If you'd like to arrange a rental, please contact [email protected] with the details of your event and how many people you anticipate. We look forward to collaborating and planing with you.