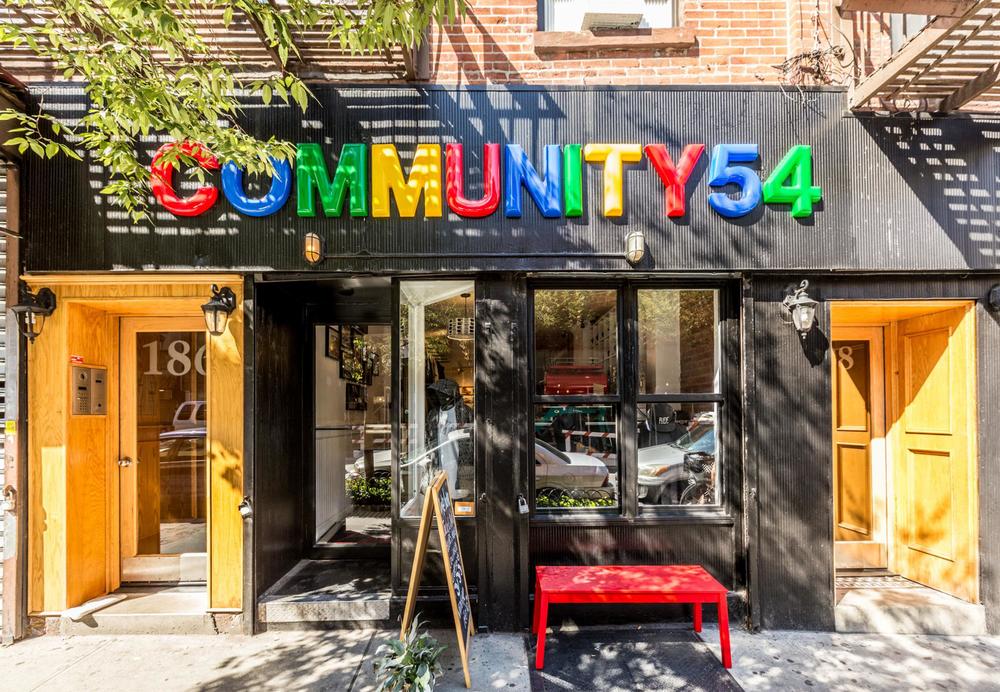 Good morning New York City, and #TGIF. The summer months are right around the corner and we are looking for new interns to join our C54 family. If you live in New York and want to be a part of collaborative, creative and commercial environment, Community 54 is the right spot for you.
Intern responsibilities include, but are not limited to:
Inventory Management 
Brand-to-brand communication
Assistance with the planning of monthly Finale Friday event 
Graphic design (production of flyers & logos)
Blog postings (daily)
Day-to-day store organization
We are looking for someone with great communication and interpersonal skills, who has the ability to multitask within a busy work environment. The internship will offer an opportunity to work within a small executive team and learn about the movement of street wear culture in a professional setting. A passion for, and knowledge of the fashion industry is a must. Photoshop and design skills are a plus. 
Please send your resume to [email protected] along with a brief message about why you think you'd make a good addition to our team! We're looking forward to hearing from you.