Everyone wants to be a baller...don't matter where you come from or what your thing is...Spliffleball is the only way to ball out on a Sunday afternoon...
Two heads who grew up South of the border brought up an American classic and combined it with their love of marijuana culture to create the weekend phenomenon known as Spliffleball. Now, 3 seasons in, the word has gotten around.

The gear is fresh and the spliffs are pre-rolled. Spliffleball will test your wiffleball skills and your short term memory. Most cats are too high off G-pens they can't even remember the score. That doesn't matter, nor does your level of skill. Just roll one up and your entry fee is covered. But be warned, you have a better chance of getting a hit off a bong, than one of our top pitchers. That wiffle ball is never going where you think it is when your eyes are looking pretty red.

You can find Spliffleball at a schoolyard or parking lot in the 6ix...or you might catch a travel game on one of the coasts... but no matter where you find it, you know it will be lit.
All photos shot by the fam Ori.ginals.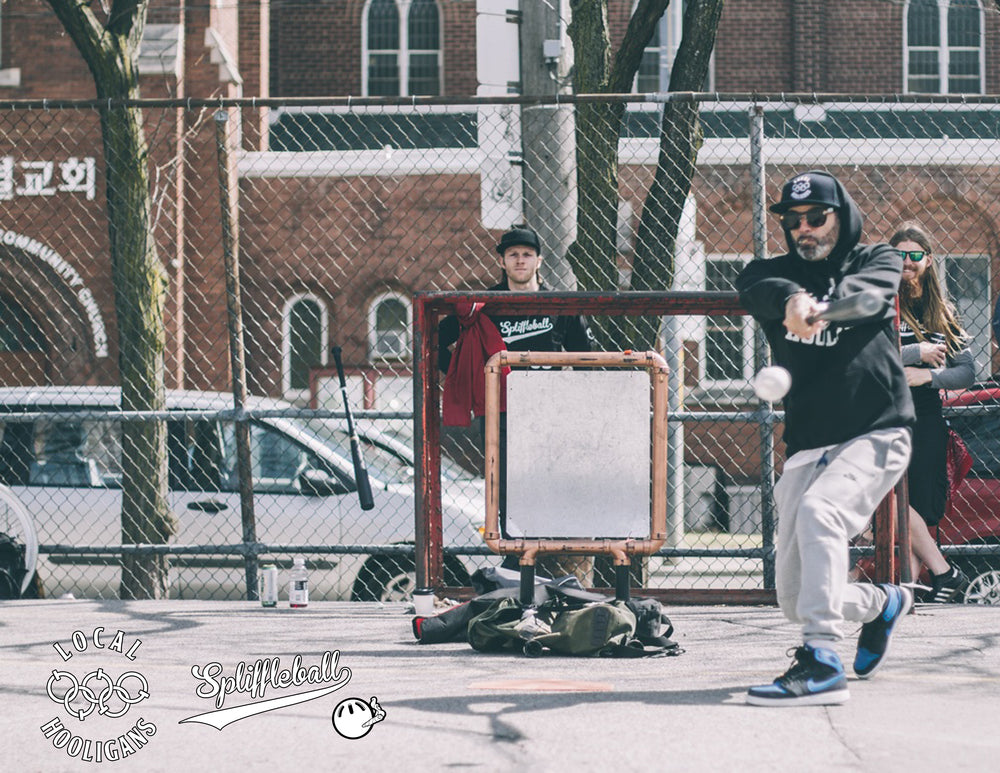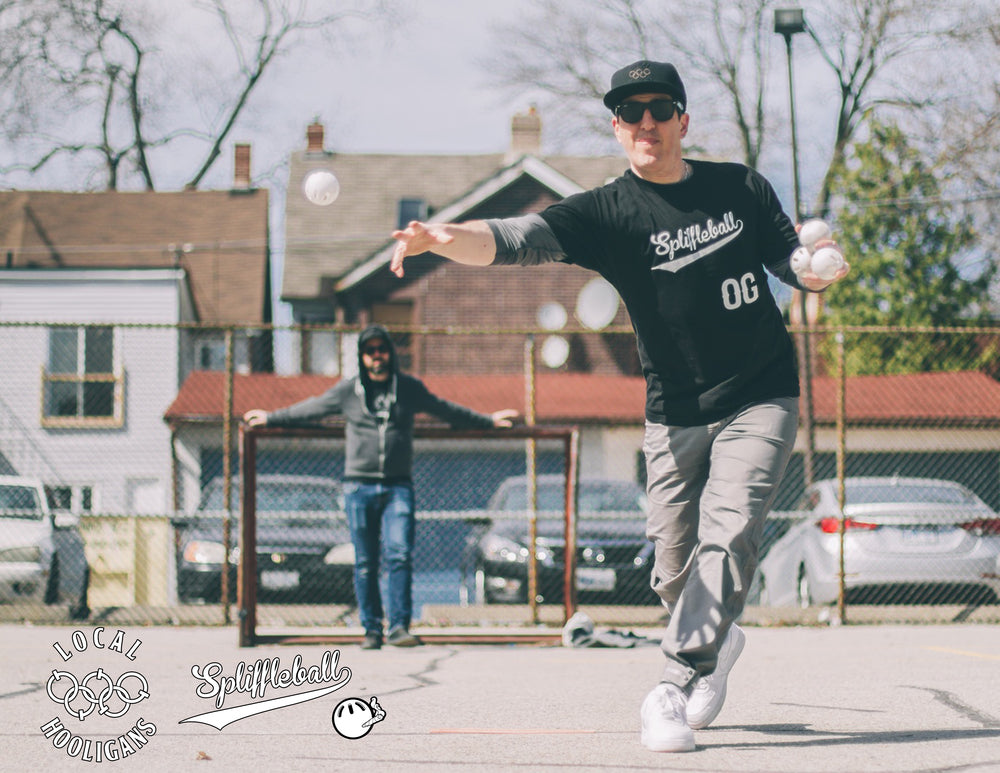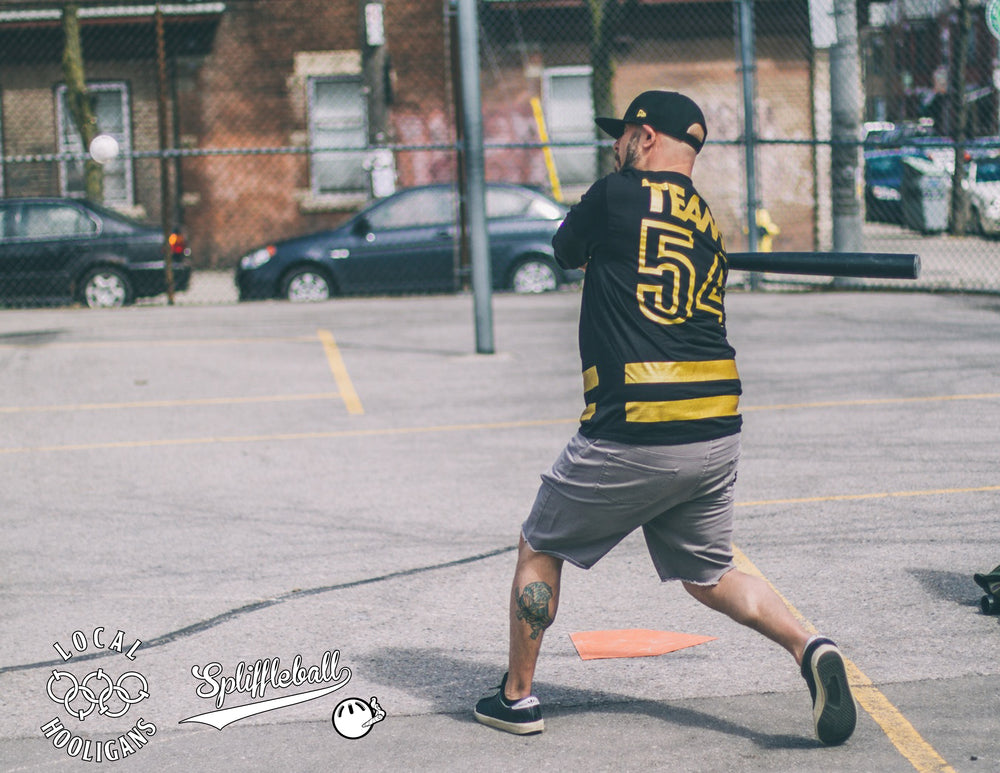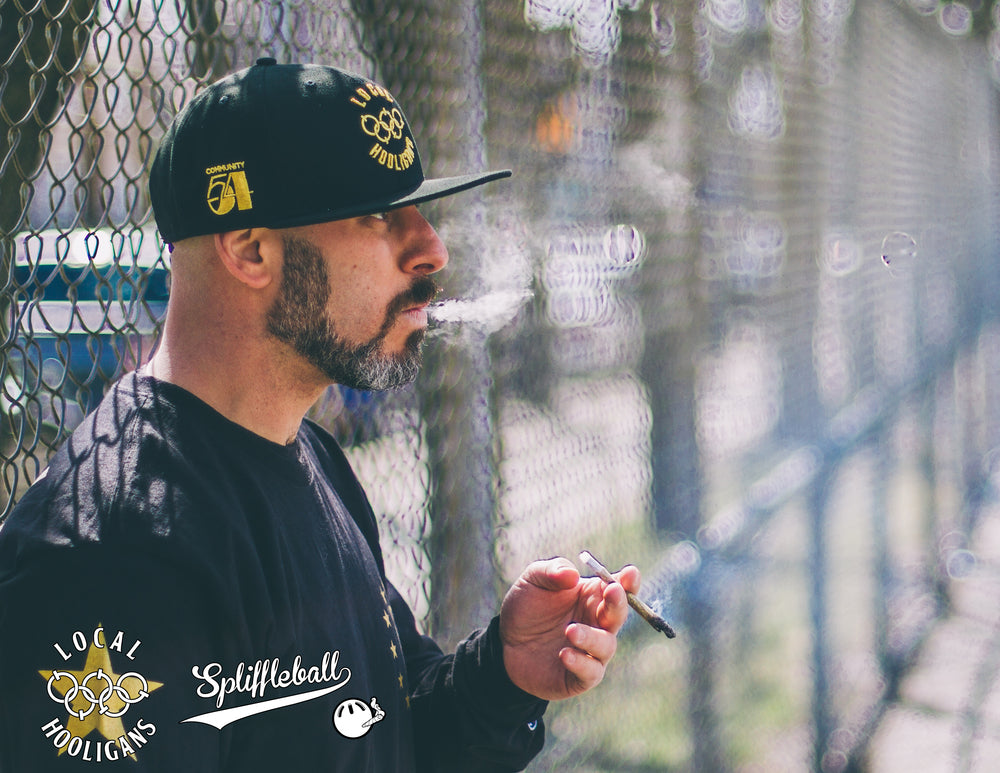 All hats are available on our online shop: http://community54.com/pages/community-54-x-new-era