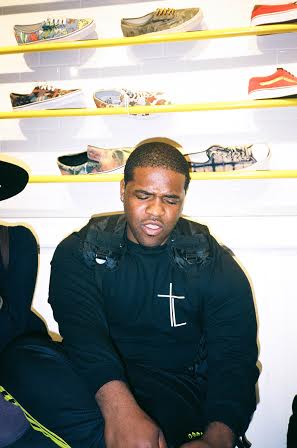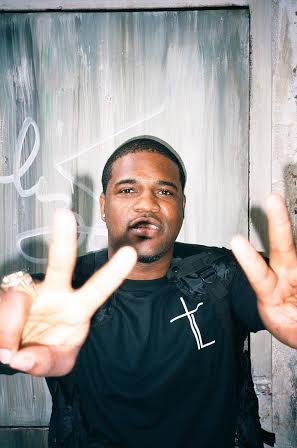 It was the perfect night for good food and great company. On Sunday evening, A$AP Ferg and his team came over to chill in our #LegendaryYard. In addition to showcasing merch from his clothing line, TRAP LORD,  Ferg rapped lyrics from a new beat, cooked a gourmet BBQ with The Hood Chef and showed love to his New York community by talking to and taking photos with fans. Everyone was in good spirits and the chill was mad fun.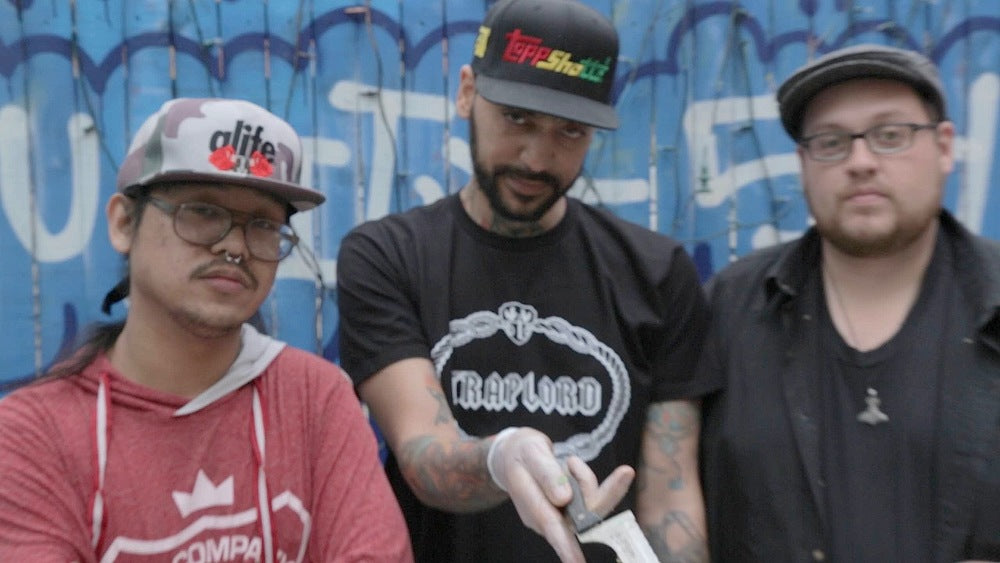 Of course, the night wouldn't have been complete without the epic meal provided by The Hood Chef and his team. On the menu: classic cheese burgers and avocado-chicken sandwiches. Our love goes out to the guys who filled our empty stomachs with the goods.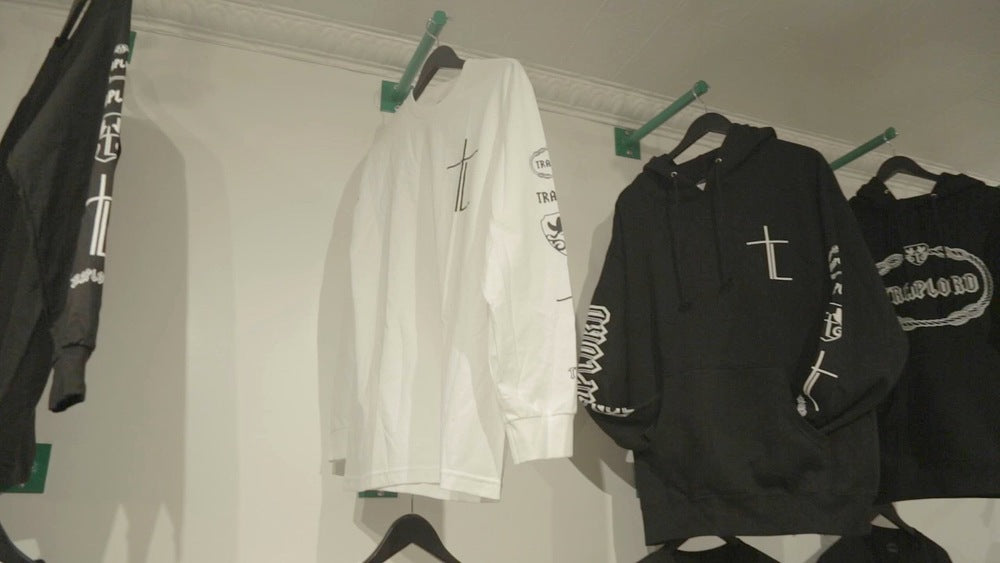 I
f you couldn't make it to the event, stop by and get your hands on the TL merch at 186 Avenue B. The collection will be available in store from now until Friday.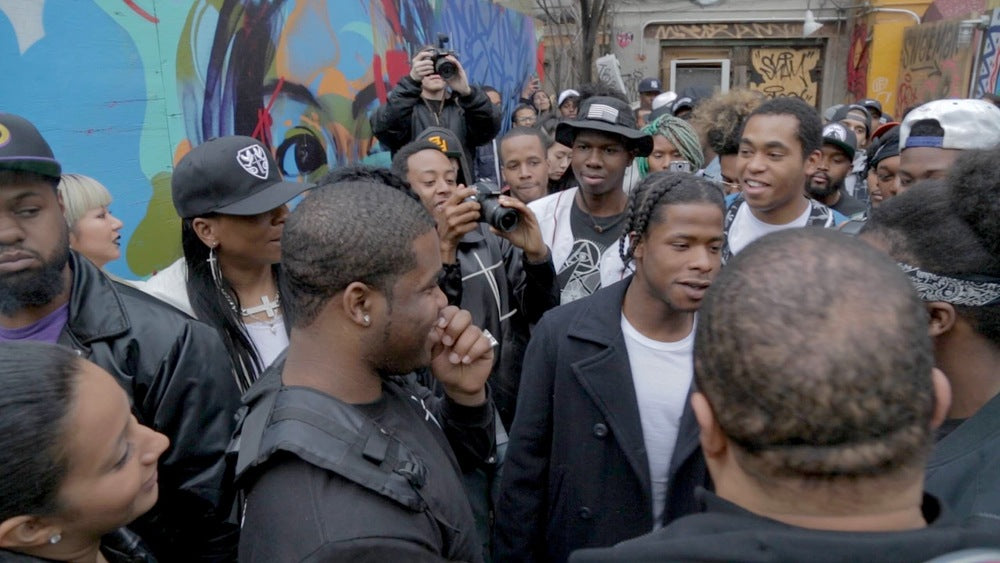 We had the chance to sit down with Ferg and talk more about the TL brand, what it means to be an artist and how he continually supports local in his city. Stay tuned for our official re-cap video dropping soon. Thank you to all the fans who showed their dedication and came out to vibe with us on Sunday. It is always an honor to have our friends from the A$AP mob show love to our local spot. 
Written by Mica Daniels
Photography by Tyler Mitchell : @tylersphotos