This Thursday is shaping up to be quite an eventful one.  Not only do we have the launch of TEAM54, but we are also stoked to be presenting Shlohmo live at the Hoxton.  Community54 has teamed up with Embrace & Galapagos to bring you one of the hottest new sounds in music today.  Shlohmo's Live Tour!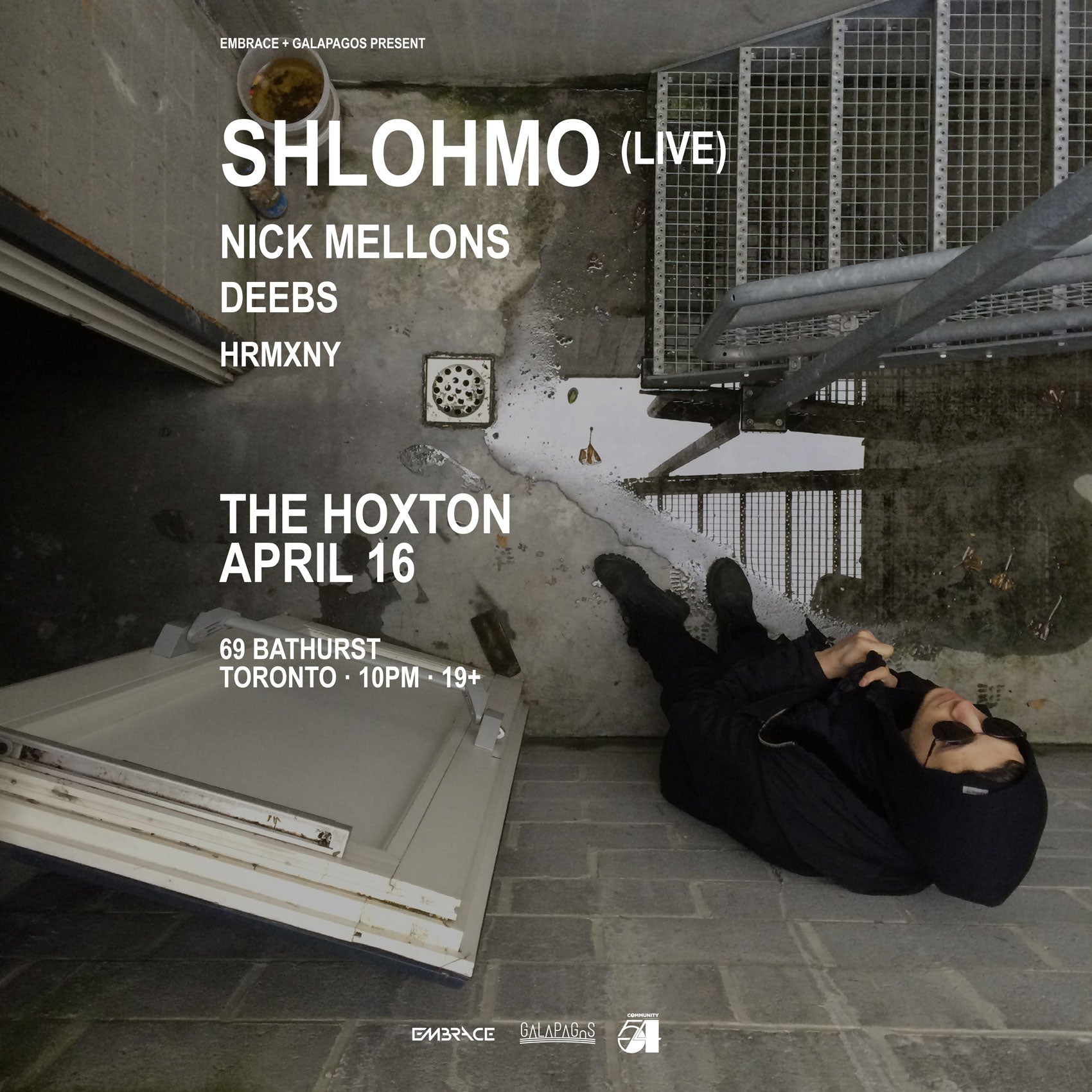 Shlohmo has been responsible for some of the sickest remixes of some already dope tracks.  Hailing from Los Angeles, Shlohmos sound is a sweet blend of electronic and hiphop music.  He's collaborated with numerous artists and is probably most known for his remix of Jeremih's "F**K You All the Time"  and  The Weekends "Crew Love".    Take in some of his music below if you aren't already familiar.
Its no wonder that Shlohmo has become the artist to collab with.  His new album titled "Dark Red" is out now for your listening pleasure.  Come vibe out with us for the show.  Its one you don't want to have said you missed.  Hope to see you there.  Its promising to be a great Thursday evening!!!