Community54 is super excited to announce our latest collaboration. TEAM 54!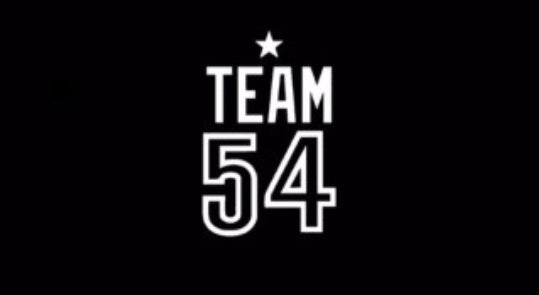 Just in time for the playoffs, we are proud to have teamed up with our favourite Raptor player, number 54, Psquared, Patrick Patterson.  This collab was such a natural fit and we have been very anxious to release these goods to the people of Toronto. 
This capsule collection, TEAM 54, includes a variety of sweaters, long sleeves, tees and joggers. 
Check out some of the photos below of the pieces in this exclusive collab.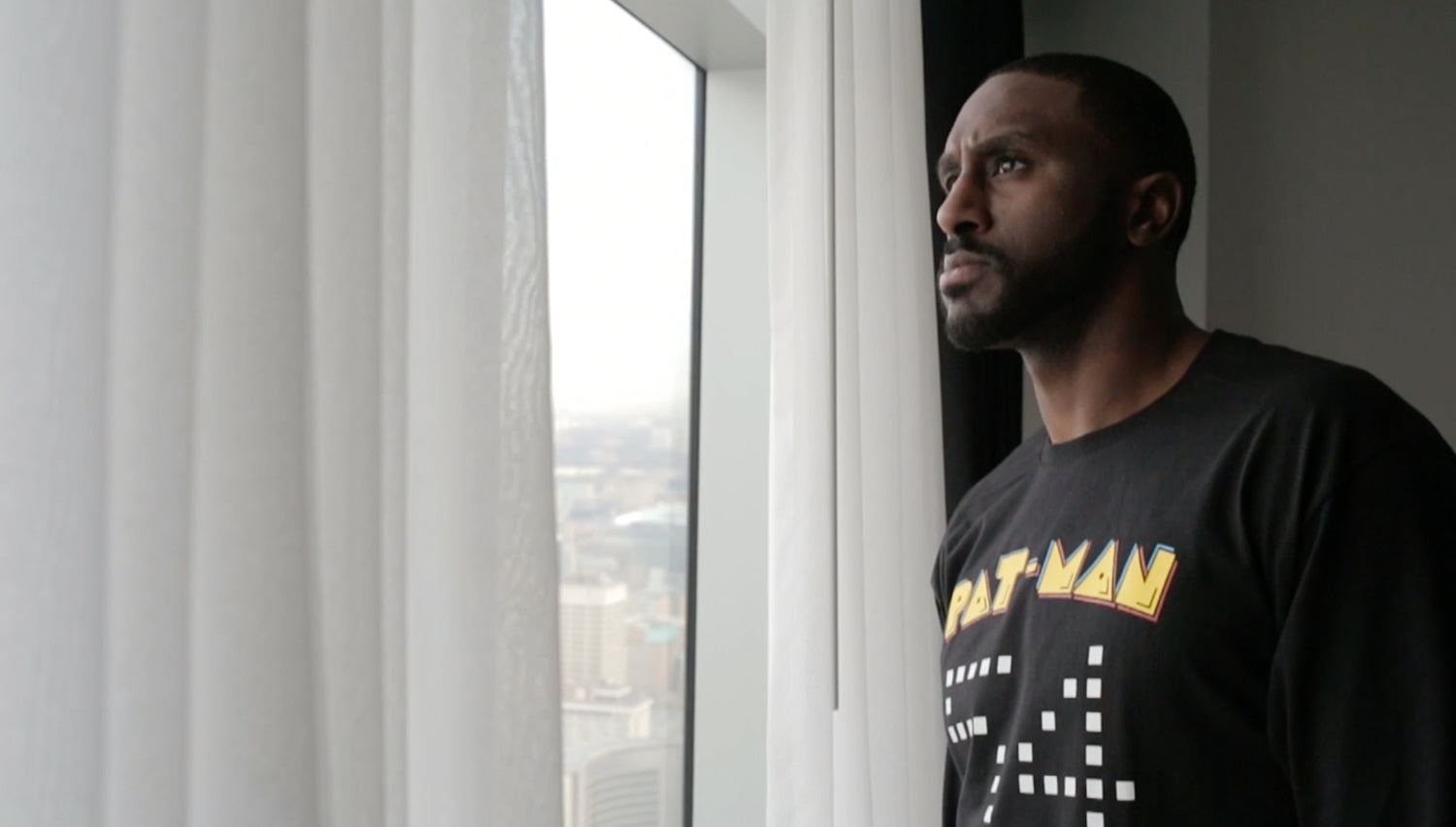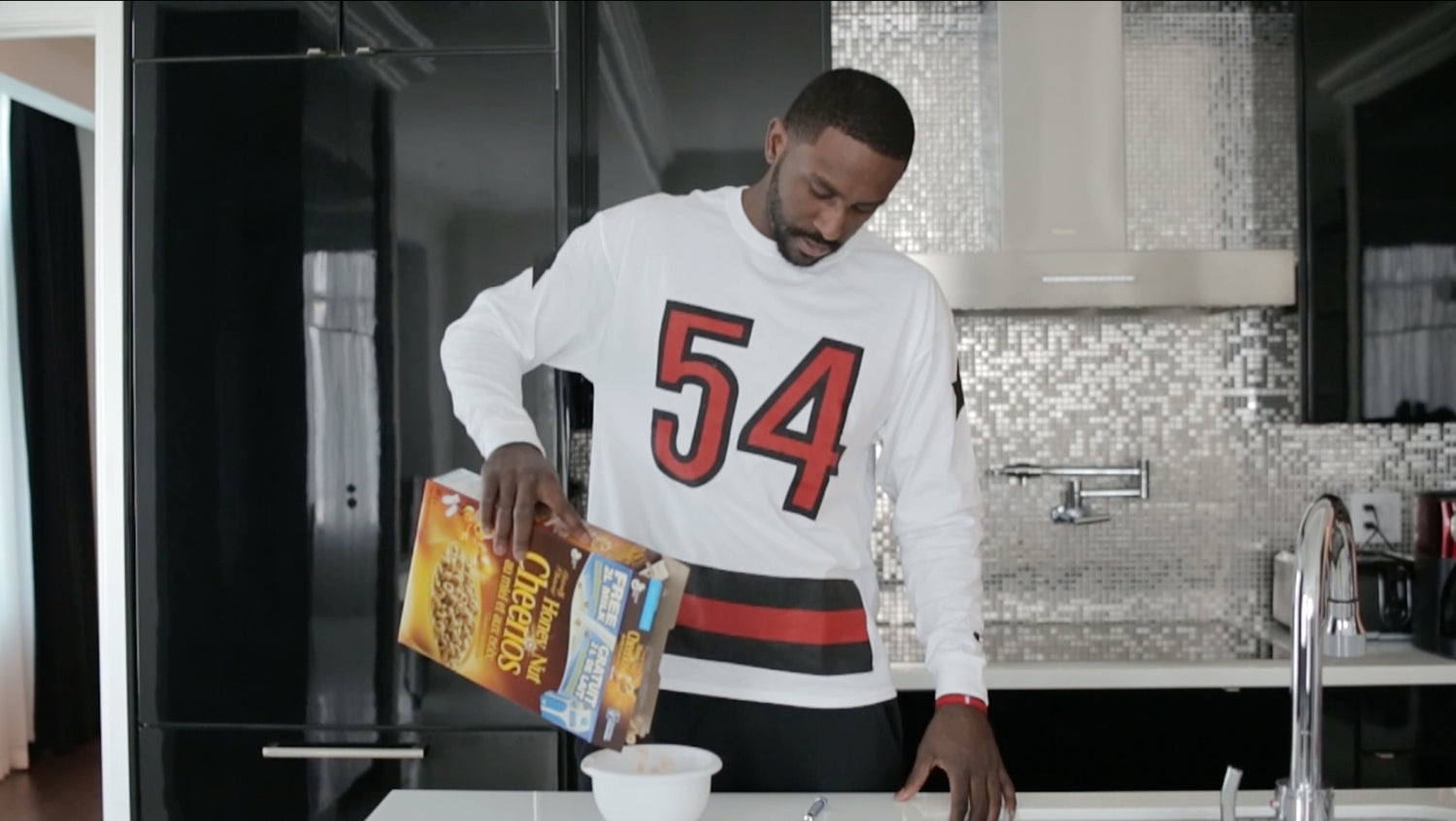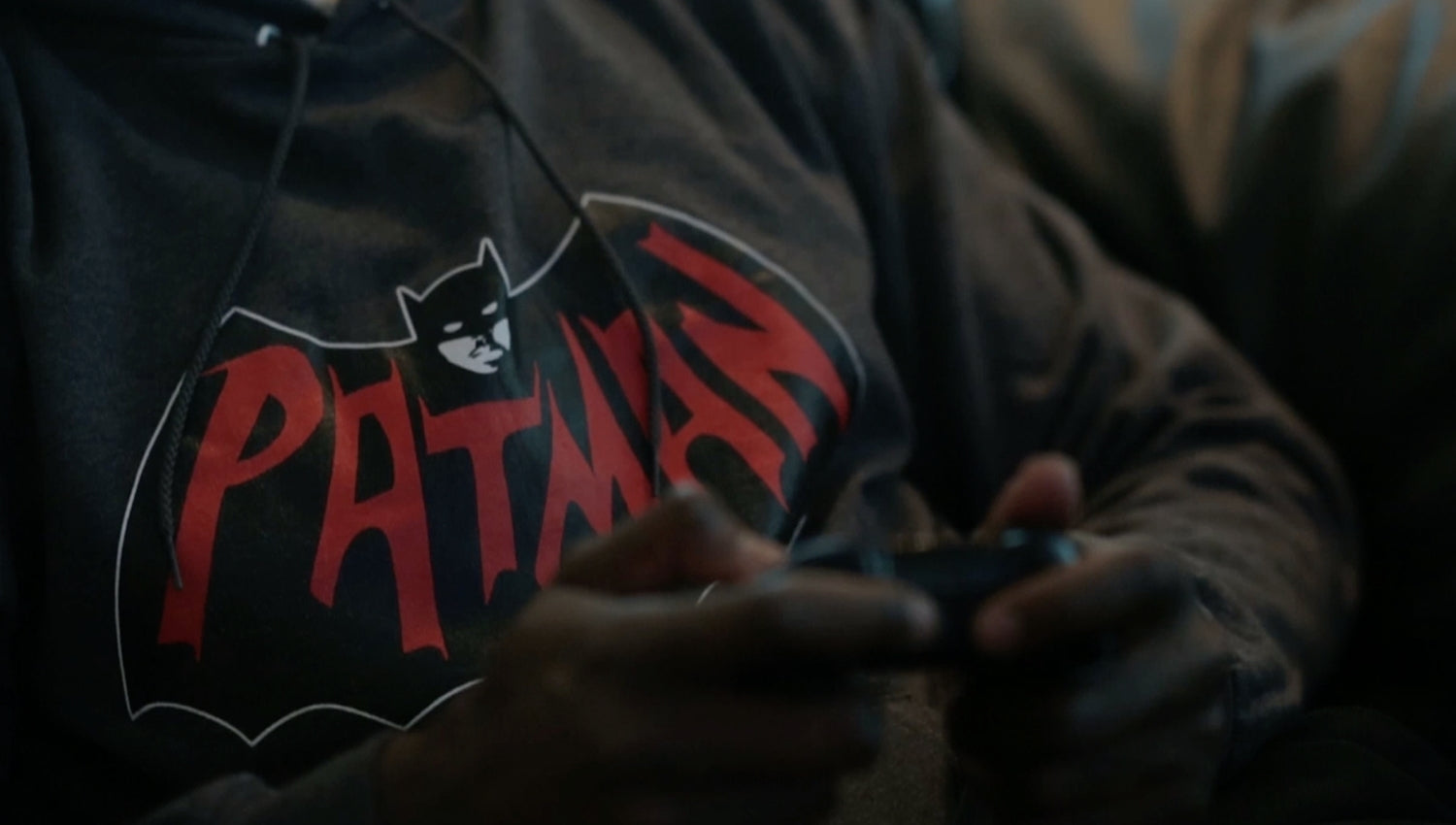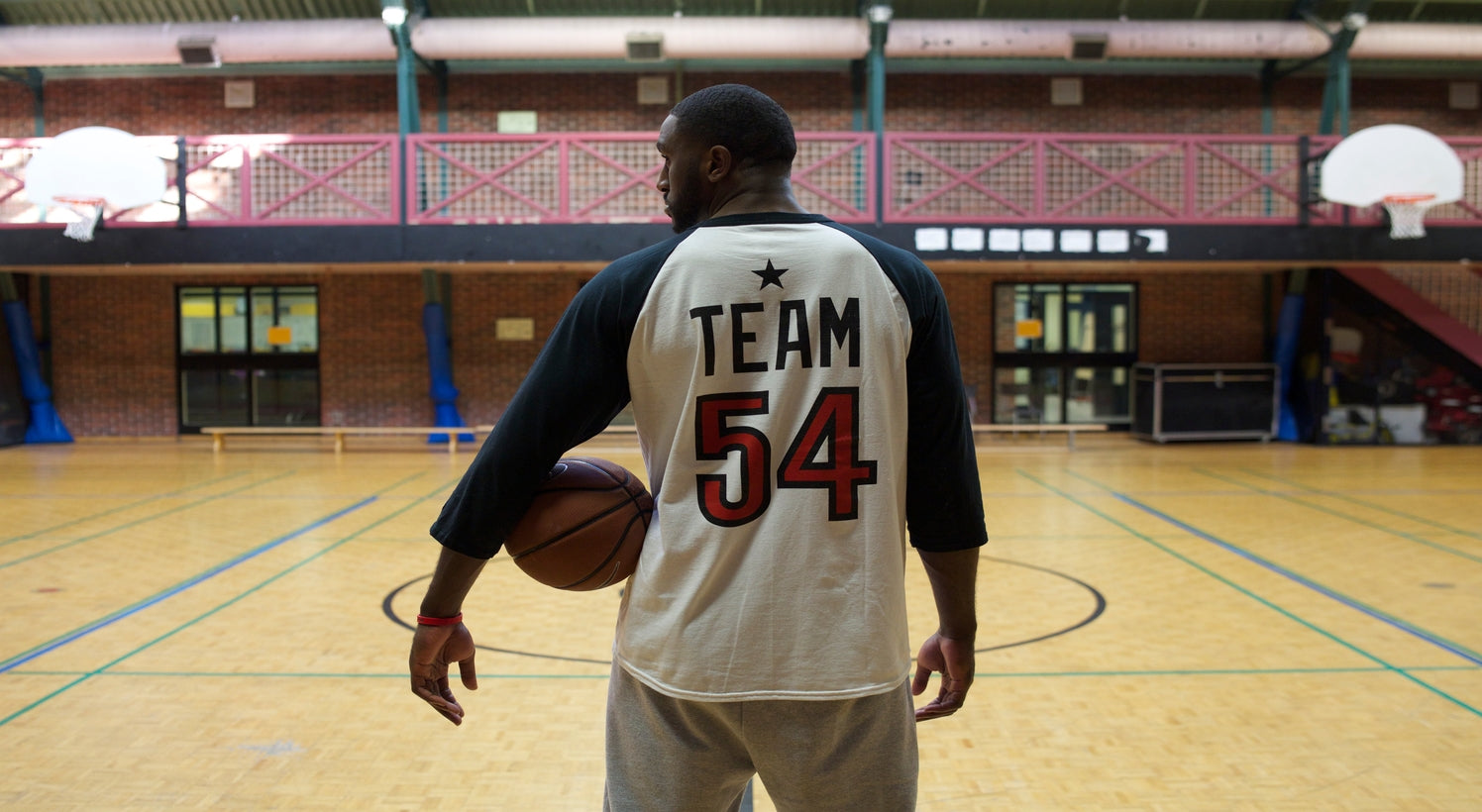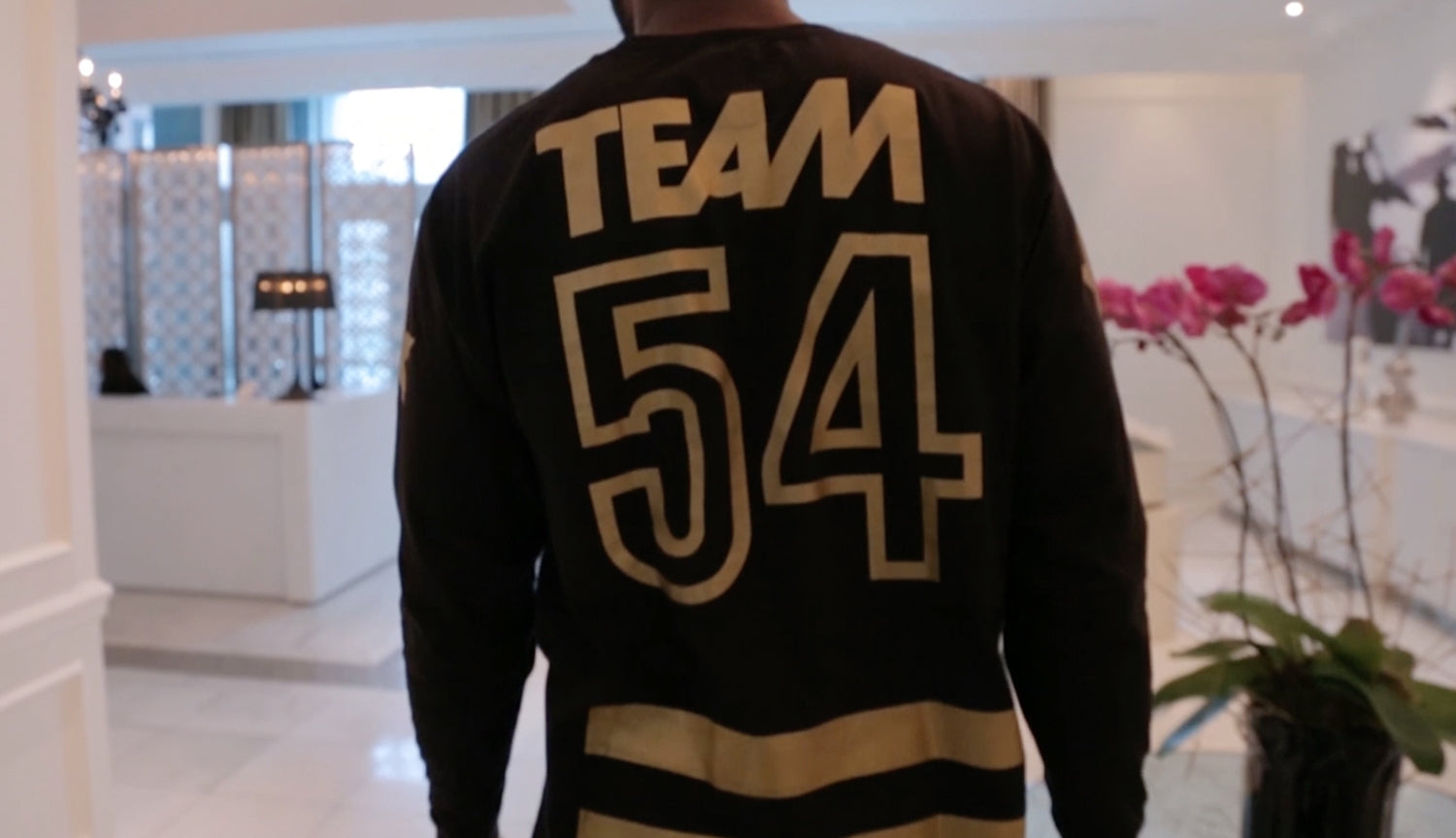 The TEAM 54 collection, is set to drop this coming Thursday at our Community54 Toronto location at 5pm with a special in store appearance by the Patman himself. 
Our Raptors are now in the post season, and what better way to show your love and support to the big guy who loves this city as much as we do. 
Quantities for TEAM 54 are very limited , so come in and cop one before they are all gone.
For the next two days we will be releasing a new promo video spot on our social media. The first in the series of 3 is posted below.
Huge shout out to the talented Shane Stirling (@shanestirlingco) and our very own Joel Reilly (@joelreilly) for putting together the vids for the promo campaign.
Follow us on twitter/instagram @community54 to see the latest videos and launch of the Pat Patterson gear.