JUST ARRIVED!!!!  New tshirts, hoodies and patches from our friends at STUNTIN (@stuntinhq) at our Toronto location.  The Toronto brand has built quite a following here in the city with their crazy cool patches and comfortable gear.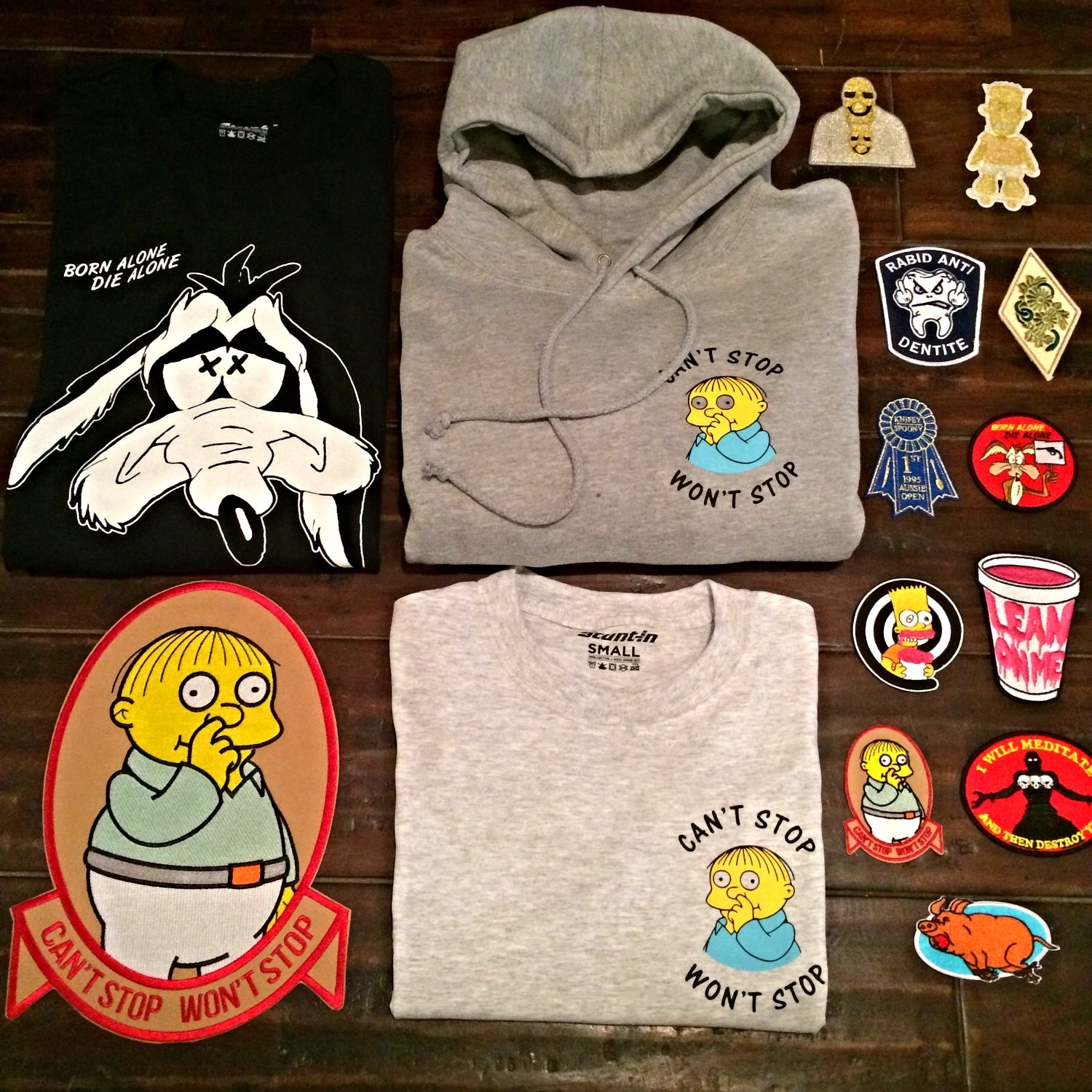 Who doesn't love Ralph Wiggums and the Simpsons?  It's no secret that we love BART and old school cartoons here at Community54. And by the looks of it so does Toronto.  Since we've got these gems at the store there's been an influx of inquires and new visitors to the shop to cop these great Stuntin pieces.
These patches are perfect for your denim jacket/vest, backpack or even to amplify a pair of your old jeans/cargos.   
Liz from our Toronto location wasted no time "picking" a hoody for herself, and is loving the comfort and quality.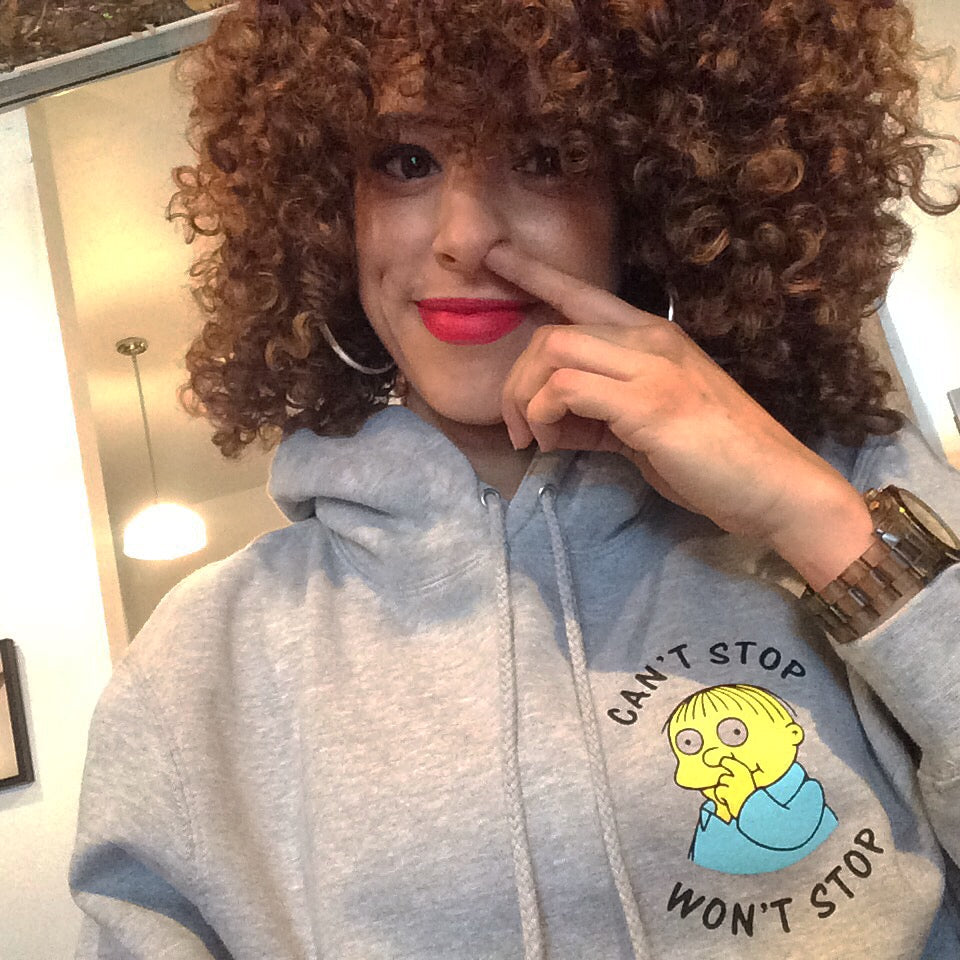 STUNTIN -  our PICK of the week.  Come by the store to pay us a visit and see why.