We've been known to burn it down on more than one occasion here in the C54 backyard, but we decided to really blaze it up a few weeks ago when Taylor Gang's own Berner came through to host the first Taco Turn-Up to ring in the summer.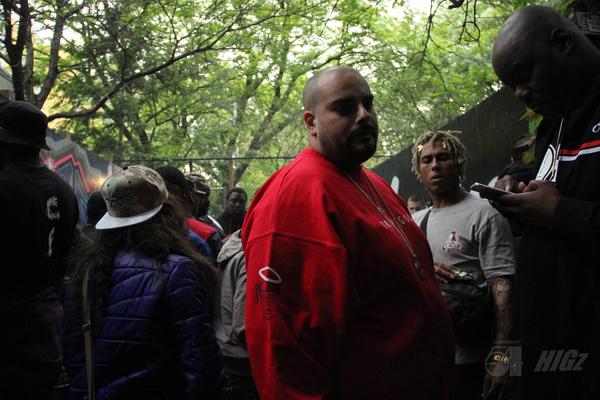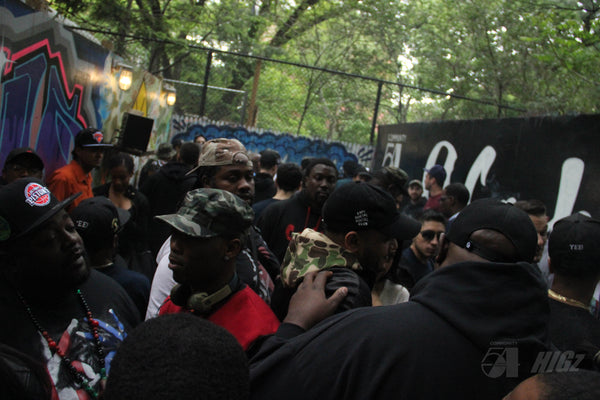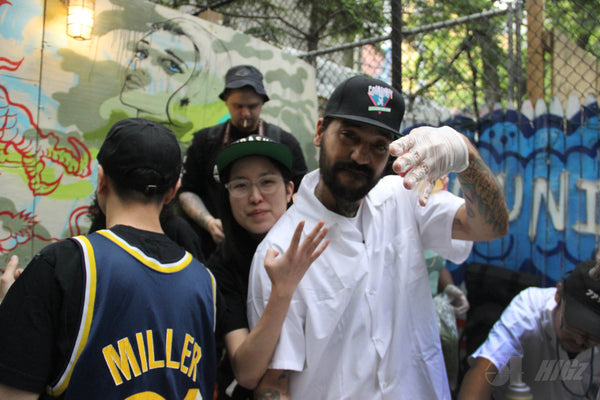 With the homie Hood Chef serving up his special sauce, and all the local hooligans stopping by to show love and enjoy the weekend vibes, everything turned out great — a typical Community 54 kick-back, to say the least. Check out more pics from the event below: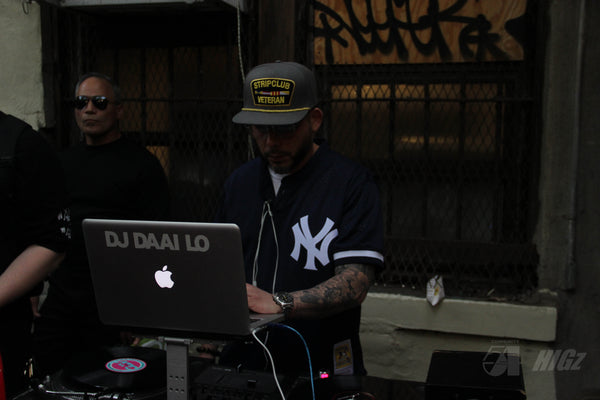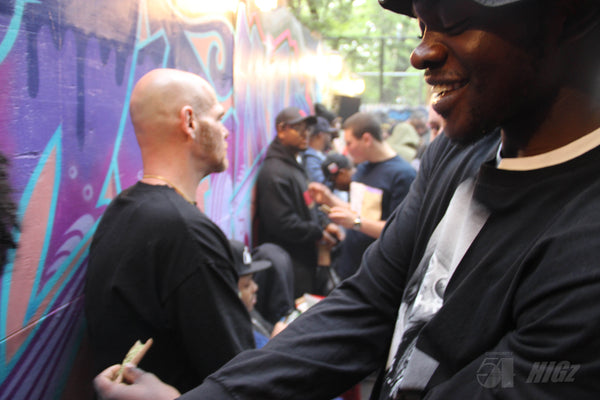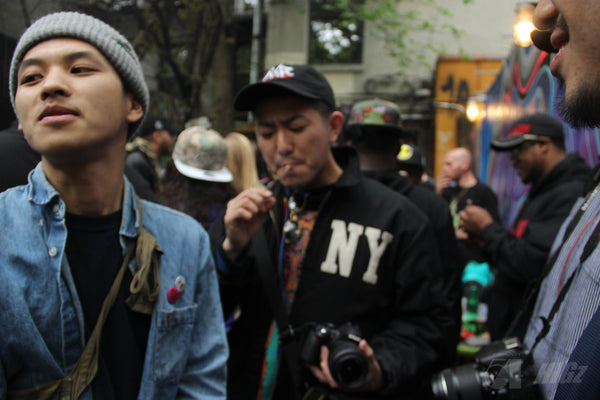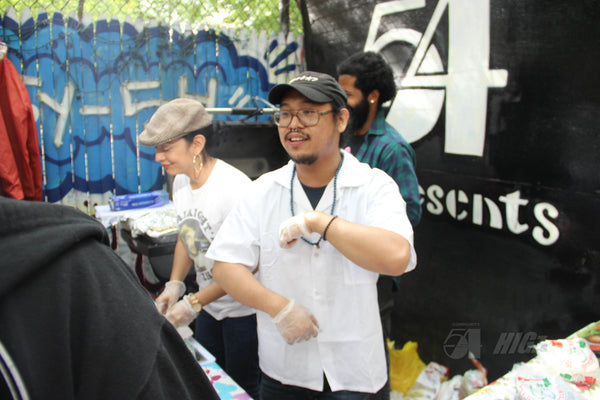 Feel free to come through the next Finale Friday event at Community 54. We throw 'em on the last Friday of every month, so swing thru!
Images: Keenan Higgins/Community 54