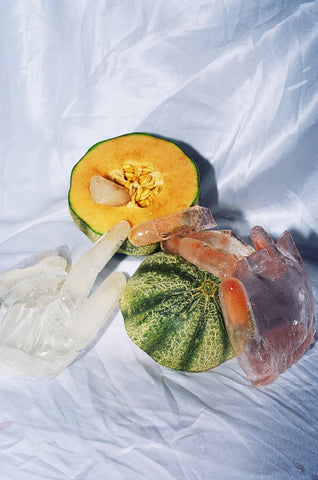 The House of Vans had it's official Toronto opening on March 16th, and featured Canadian talents
Tommy Genesis
, a female MC from Vancouver, and our very own
Jazz Cartier
. If you haven't yet heard, House of Vans is a pop-up skatepark, music venue and art gallery that has found its home in a glorious old warehouse at 950 Dupont St. Open from now until April 2nd, there's some great events lined up that you'll definitely want to check out before this little gem packs up and continues its journey elsewhere.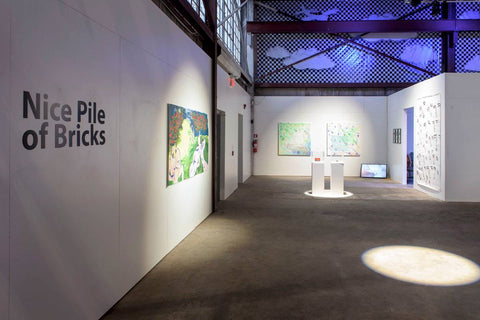 Going on right now is an art gallery exhibit called
Nice Pile of Bricks
. This exhibit doesn't take itself too seriously- refreshingly. By exploring items we interact with daily through a quirky, banal point of view, the viewers are encouraged to recalibrate their gaze of material objects and pop culture through a mixture of different mediums, textures and colours within the warehouse. Curated by some of the coolest girls you'll ever meet,
Nafisa Kaptownwala
,
Claire Milbrath
and
Sara Graorac
, this exhibit shines the light on 20 emerging Canadian artists and ends tonight at 10pm. This kind of thing is exactly our cup of tea at Community, as it should be for all you young trendsetters and go getters ;)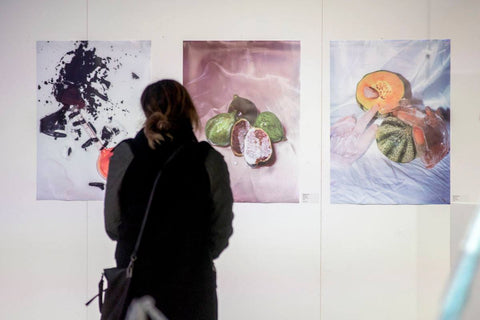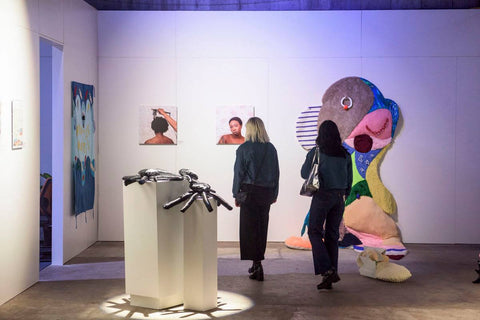 Be sure to check out House of Vans
online
for upcoming events at this dope space before it becomes our Ossington neighbours', Bellwoods Brewery's
new playground
. 
Written by Nikki Bagheri